HUD Intermediary
HUD Intermediaries play an important role in the provision of funding to organizations across the country. They receive pass-through funding from HUD and provide sub grants to housing counseling agencies. In turn, these sub grantees are able to offer a range of HUD counseling services, including reverse mortgage (HECM), rental, pre-purchase, default and delinquency counseling, services for the homeless and group education classes. Each Intermediary operates independently and is uniquely different in their protocols, processes, approach and benefits.  The collective strength of an Intermediary's affiliate network makes for a more competitive application for housing counseling funding.
Today there are about 25 different HUD approved Intermediaries. New York Mortgage Coalition is proud to be one of them, serving as intermediary for 11 organizations in New York and Connecticut.
In addition to pass-through funding, Intermediaries provide critical support to their sub grantees through training, technical assistance, oversight and compliance monitoring, remote and on-site visits and ethics and quality of counseling monitoring.   Added benefits come via increased leverage of resources that allow all participants to be a more effective force in their community.
Benefits of working with an intermediary:                               
Intermediaries may develop private sector partnerships and capital that supplements government support. They may also help simplify and organize HUD compliance by lessening the administrative burden for individual sub grantees which allows counseling organizations the freedom to provide quality direct counseling services to consumers and to be more effective in their community. Benefits may include:
Simplified Application Process and Reporting Process
Dedicated Support Team
Training and Technical Assistance
Conferences and monthly calls with affiliates
Updates on industry guidelines and new programs
Best Practices
Peer Learning Opportunities
Remote and On-Site Oversight and Compliance Monitoring
Assistance preparing for HUD Biennial Performance  Reviews
Attendance at selected events on the bequest of the affiliate
Strong support for Congressional advocacy
Letters of support for affiliates
Marketing direction and funding for specific local advertisements
Partnerships with private sector and financial institutions to provide capital and sustain growth outside of federal funds
Our Impact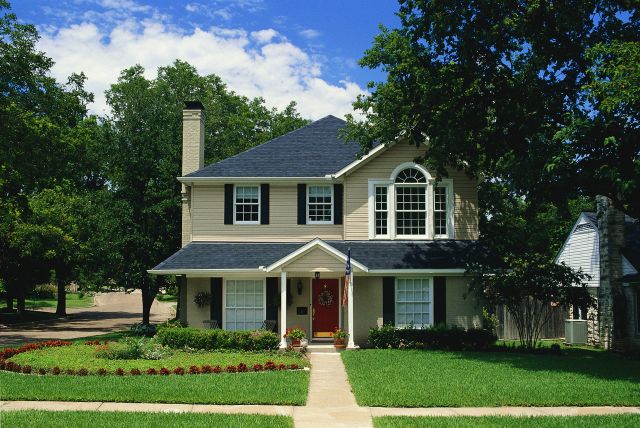 Since 1993, NYMC has provided homebuyer education to over 53,000 households and helped over 10,000 New Yorkers purchase their first home.
Find out more and hear from successful homebuyers.
Request Consultation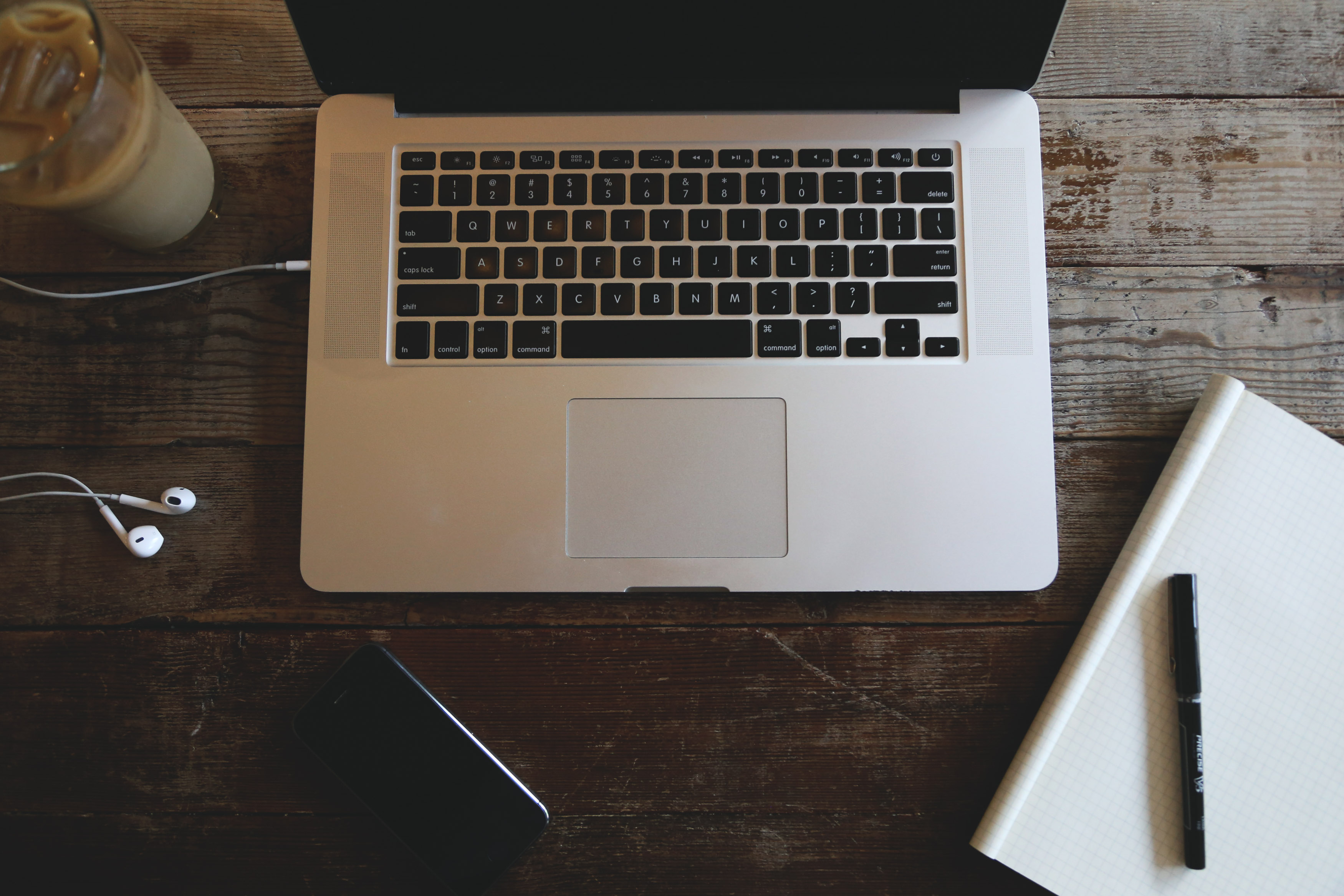 Meet with a housing counselor and take the first step to becoming a homeowner.
Find out more.