Donate
Support homeownership counseling for low-to-moderate income New York City area first-time homebuyers by clicking Donate. We and the families we serve are truly grateful for your gift.
Your gifts, both large and small, will help us to achieve our mission of creating maximizing affordable homeownership in the New York City metro area. Thank you in advance for your generous support that allows us to help over 3600 families this year take steps towards achieving the American Dream of homeownership.
Our Impact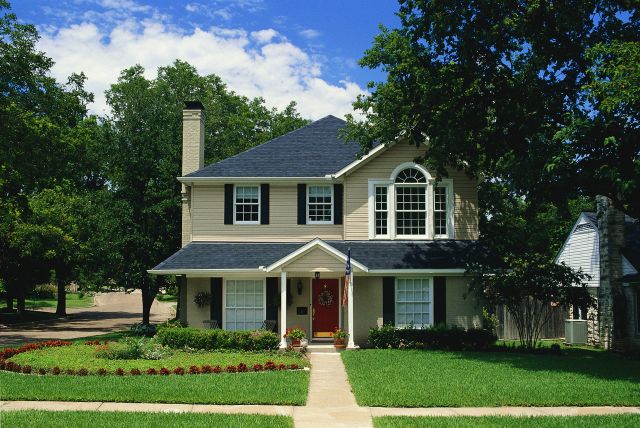 Since 1993, NYMC has provided homebuyer education to over 53,000 households and helped over 10,000 New Yorkers purchase their first home.
Find out more and hear from successful homebuyers.
Request Consultation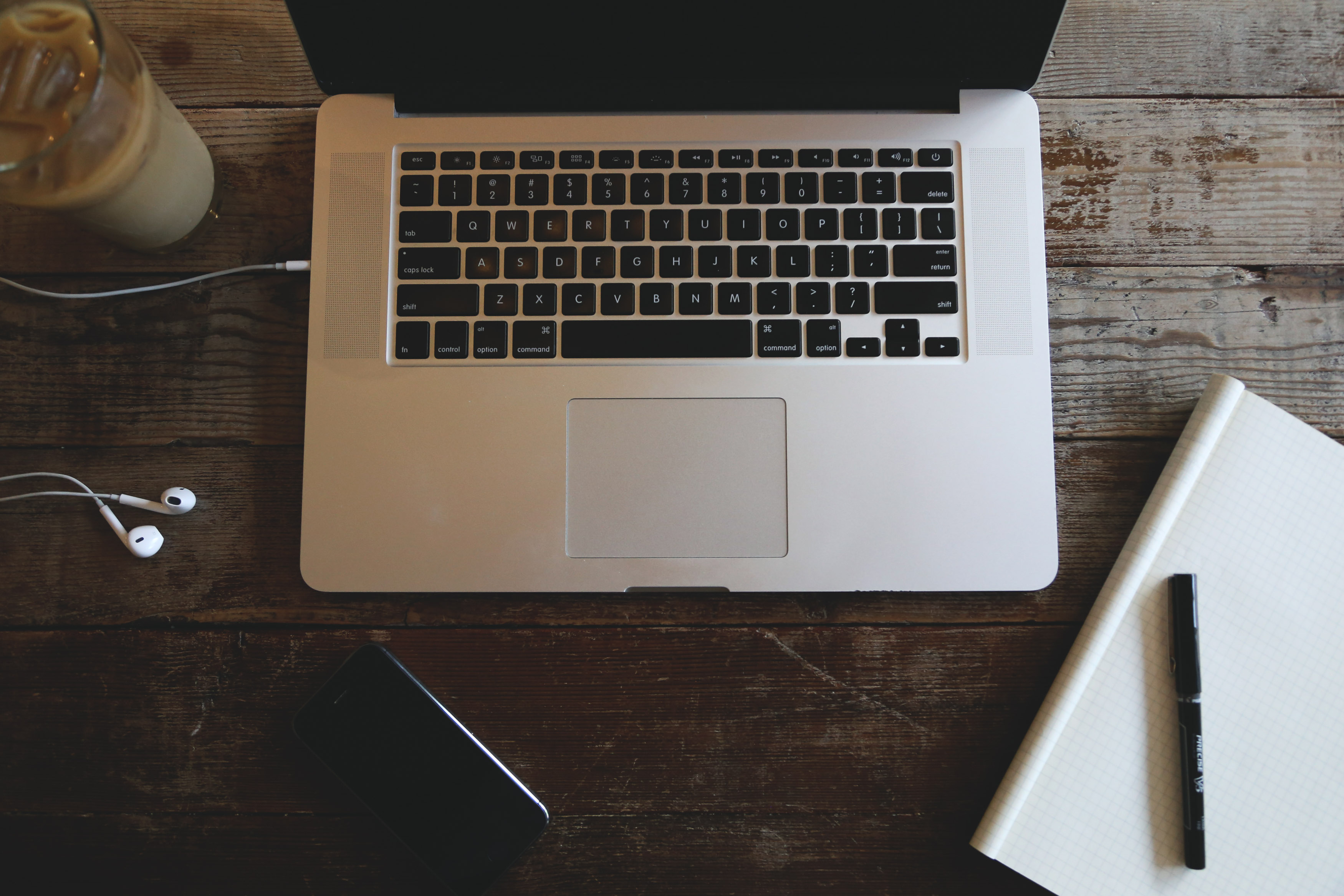 Meet with a housing counselor and take the first step to becoming a homeowner.
Find out more.