Event Calendar
Webinar: Understanding Student Loan Debt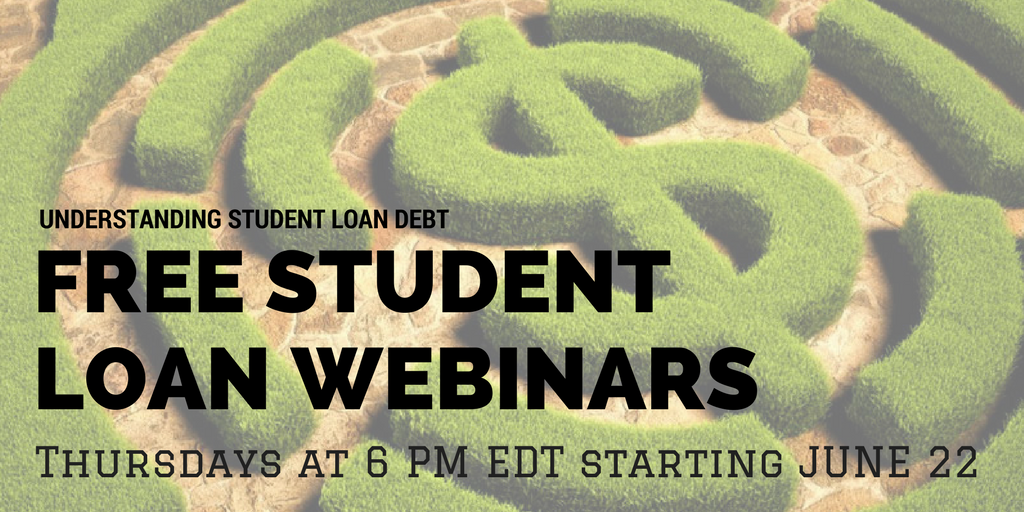 Join us in this 4-part webinar series, presented June 22 – July 13, 2017. Learn what are your options before getting into debt and how to protect yourself if your loan is in default. Looking for ways to determine which option is best for you? Then this class is designed especially for YOU! Register today!
College is supposed to be an uplifting experience and whether you choose a junior college or a university maneuvering the financial aid maze can be overwhelming.
This four-part webinar series looks at the many options for paying for your college education.
One of the largest burdens faced by many consumers is their student loan debt. Nearly 70% of those graduating with a bachelor's degree leave school owing more than $28,110 in debt. We will also discuss the many options if your loan is in default.
If your student loan debt is preventing you from realizing your dreams, this webinar series is for you!
Session 1: June 22, 2017 – Know Your Options
Session 2: June 29, 2017 – Understanding the Costs of the Private vs. Federal Student Loan
Session 3: July 6, 2017 – Student Loan Repayment Options
Session 4: July 13, 2017 – Homeownership and Student Loan Debt
Brought to you in partnership with the New York Mortgage Coalition and The Counselor's Corner, Inc.
Made possible through funding provided by CHASE Bank.
Our Impact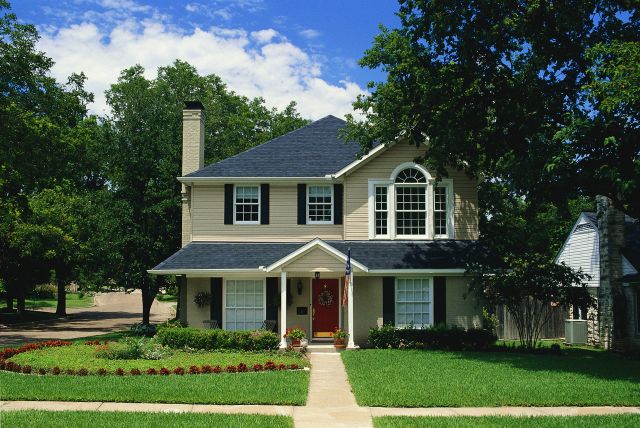 Since 1993, NYMC has provided homebuyer education to over 53,000 households and helped over 10,000 New Yorkers purchase their first home.
Find out more and hear from successful homebuyers.
Request Consultation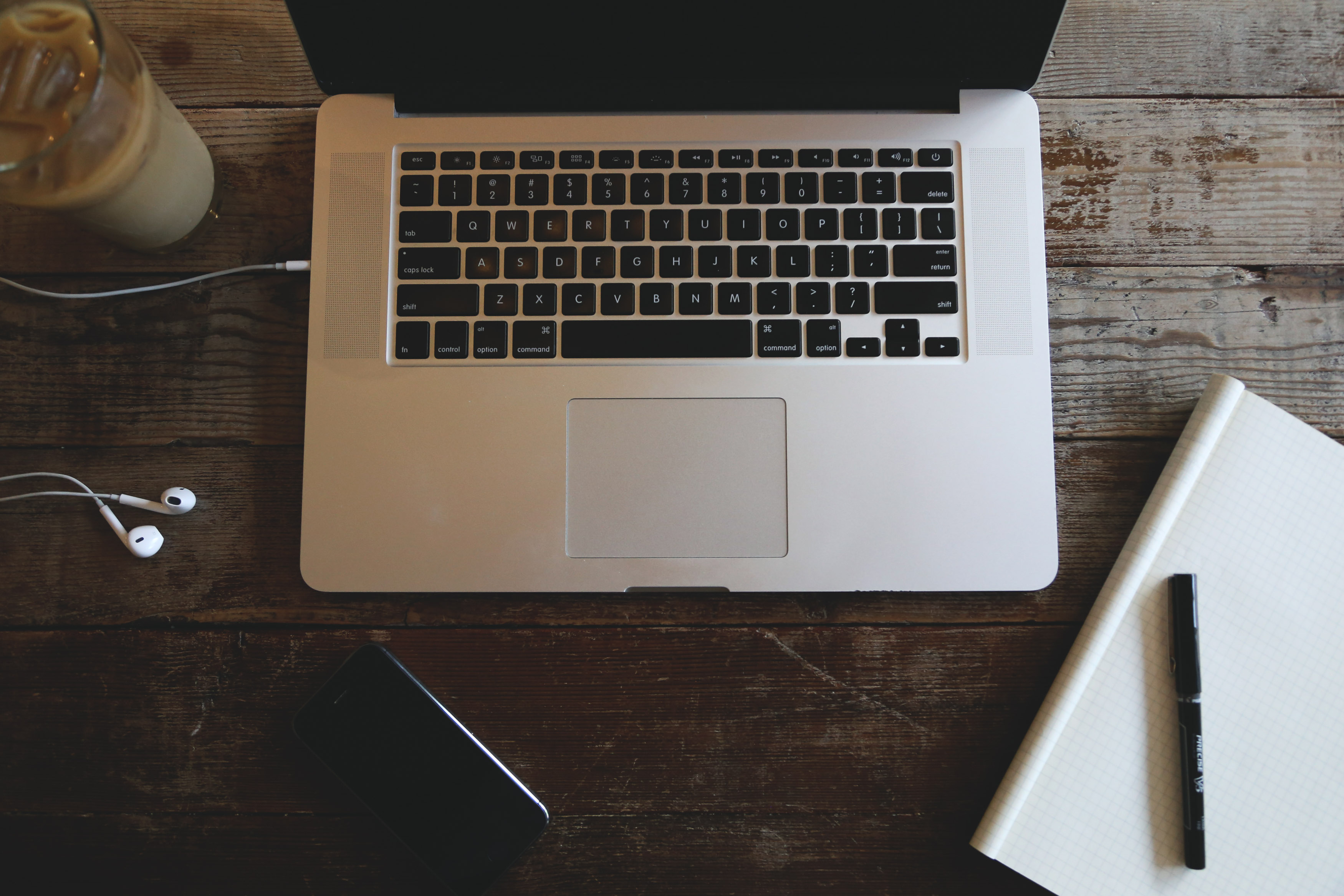 Meet with a housing counselor and take the first step to becoming a homeowner.
Find out more.