Event Calendar
CHHAYA Financial Education Series
This workshop is part of CHHAYAA's ongoing Financial Education Series every Thursday at 6pm.
In this series, you will learn:
• Establishing a budget and saving for the future
• Savings & savings products
• Avoiding fraud and scams
• Managing and negotiating your debts
• Building and improving your credit score
• Protecting your identity and assets
Contact William Spisak at 718-478-3848 to register an appointment or ask further questions.
Our Impact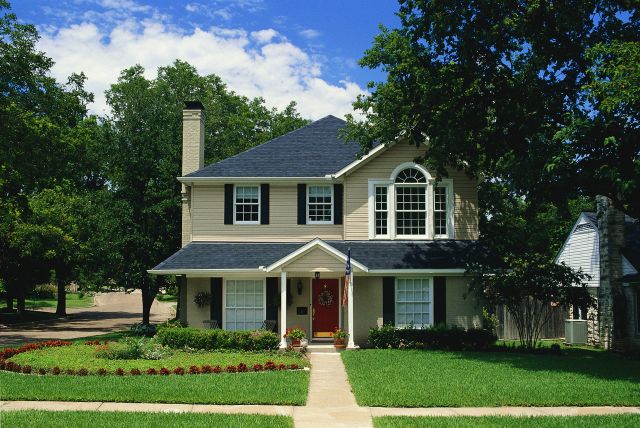 Since 1993, NYMC has provided homebuyer education to over 53,000 households and helped over 10,000 New Yorkers purchase their first home.
Find out more and hear from successful homebuyers.
Request Consultation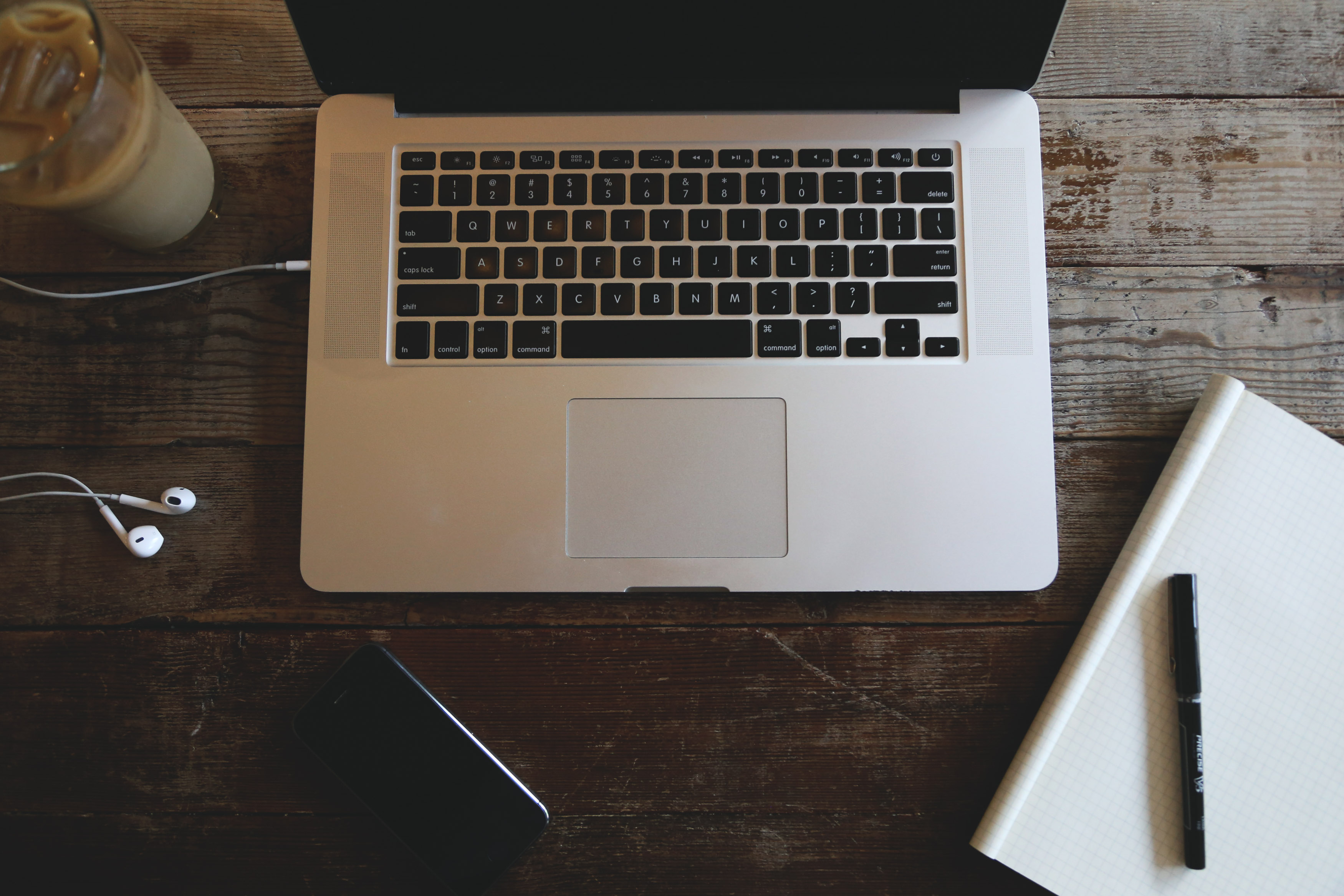 Meet with a housing counselor and take the first step to becoming a homeowner.
Find out more.