Our Community Groups
Asian Americans For Equality (AAFE) Community Development Fund

Manhattan Office:
2 Allen St, 7th Floor
New York, NY 10002
212-964-2288
Queens Office:
133-04 39th Avenue
Flushing, NY 11354
718-961-0888
Brooklyn Office:
807 48th Street, 2nd Floor
Brooklyn, NY 11220
718-686-8223
Languages: English, Chinese (Cantonese & Mandarin)
Website: www.aafecdf.org
Programs and Services:
Homeownership Education
Pre and Post Purchase
Access to Credit Counseling
Foreclosure Prevention
Financial Education Workshops
Landlord Counseling
Mission
Established in 1999, AAFE Community Development Fund (AAFE CDF) is a Department of Treasury-certified Community Development Financial Institution that serves potential and existing homeowners in the five boroughs of New York City and has been a certified NYSERDA lender since 2009. AAFE CDF seeks to increase affordable homeownership opportunities for low- and moderate-income families, immigrants, and the underserved in all five boroughs of New York City by providing homeownership assistance, providing pre- and post-purchase counseling services, and offering counseling as well as loan products originated in-house.
Our Impact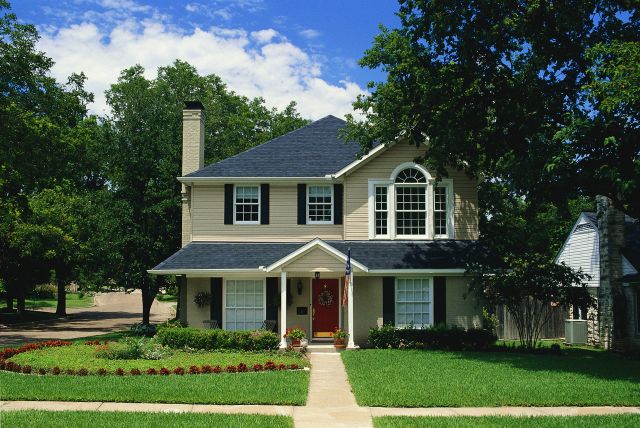 Since 1993, NYMC has provided homebuyer education to over 53,000 households and helped over 10,000 New Yorkers purchase their first home.
Find out more and hear from successful homebuyers.
Request Consultation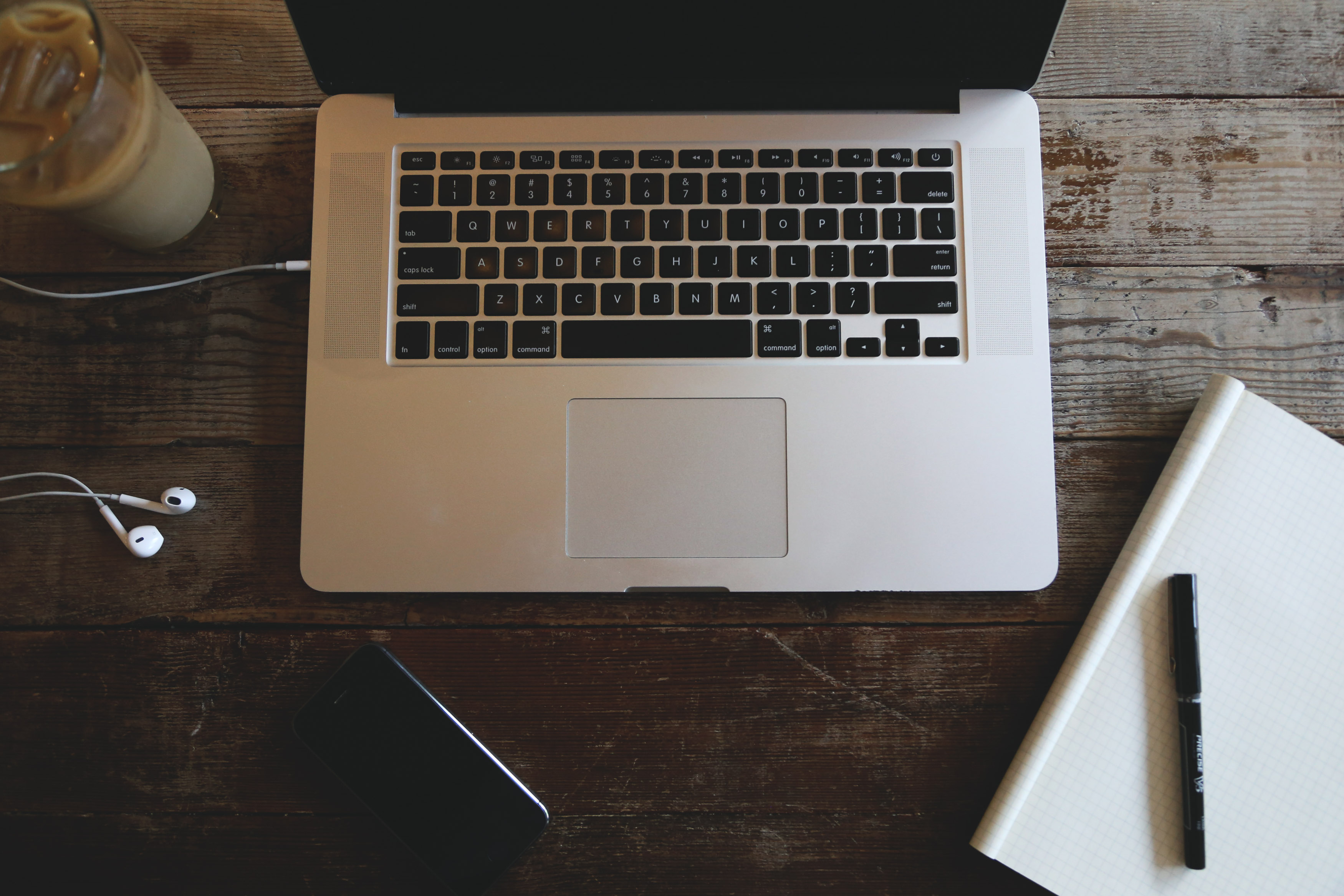 Meet with a housing counselor and take the first step to becoming a homeowner.
Find out more.