Our Community Groups
Chhaya CDC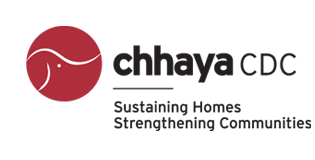 37-43 77th Street, 2nd floor
Jackson Heights, NY 11372
Phone: 718-478-3848
Email: info@chhayacdc.org
Languages: English, Hindu, Bangla, Urdu, Nepali, and Tibetan
Website: www.chhayacdc.org
Programs and Services
Homeownership Counseling
Foreclosure Prevention
Energy Efficiency Classes
Tenants Rights Organization and Counseling
Home Rental Unit Conversion
Immigrant Empowerment
Fair Housing
Financial Education Workshops
Chhaya_Staff
Mission
Chhaya's mission is to create more stable and sustainable communities by increasing civic participation and addressing the housing and community development needs of New Yorkers of South Asian origin and their neighbors. Its work encompasses tenant rights, civic engagement, and advocating for affordable housing opportunities, as well as research and advocacy around community needs.
Our Impact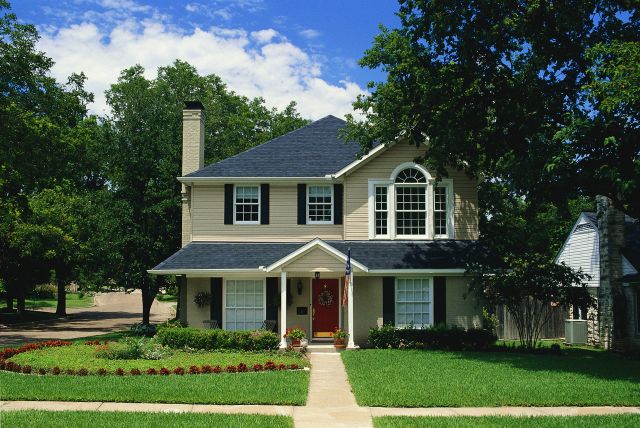 Since 1993, NYMC has provided homebuyer education to over 53,000 households and helped over 10,000 New Yorkers purchase their first home.
Find out more and hear from successful homebuyers.
Request Consultation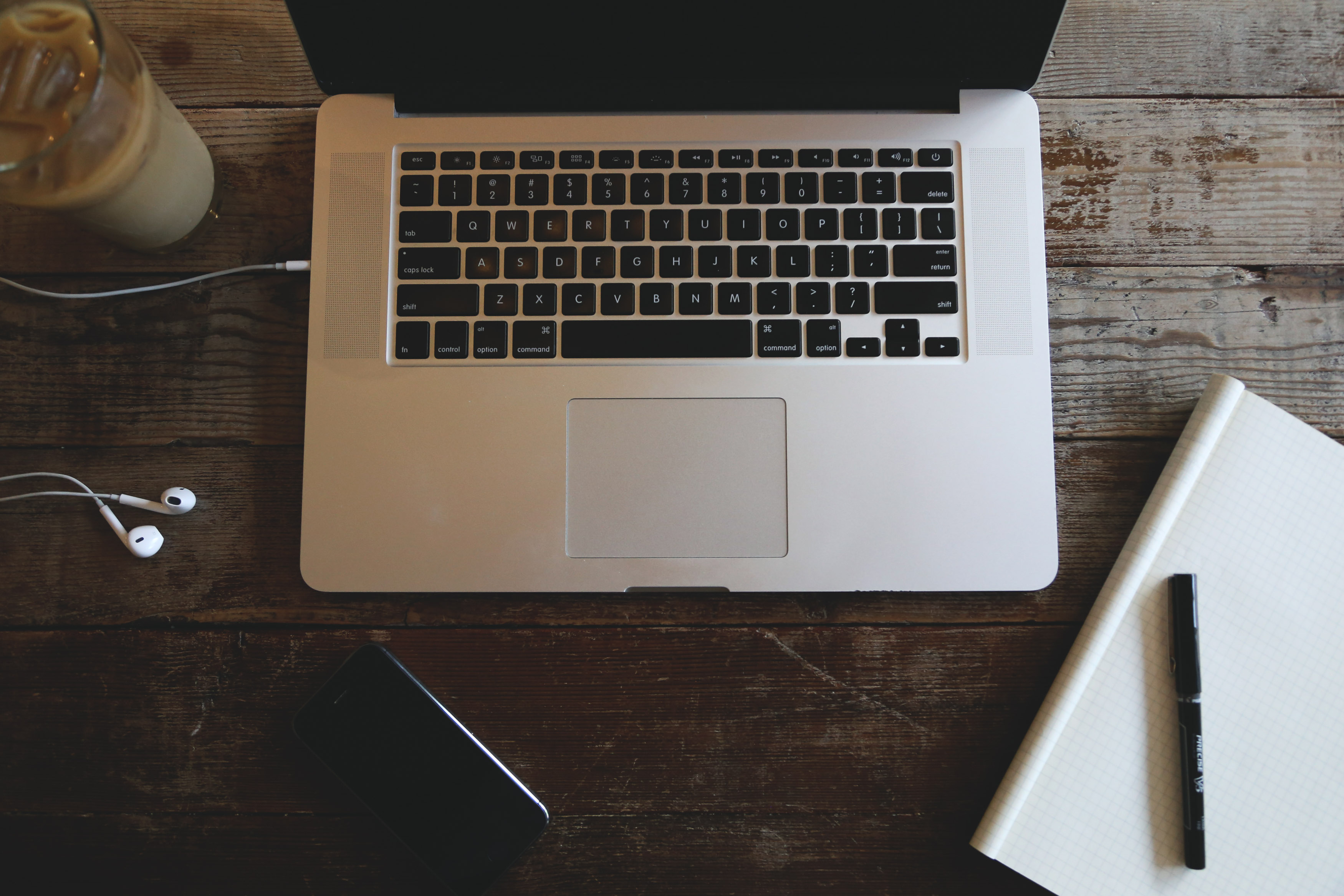 Meet with a housing counselor and take the first step to becoming a homeowner.
Find out more.