Our Community Groups
Harlem Congregations for Community Improvement (HCCI)

2854 Frederick Douglass Blvd, New York, NY 10039
Phone: 212-281-4887
Email: cbutler@hcci.org
Languages: English and Spanish
Website: www.hcci.org
Programs and Services
Homeownership Counseling
First Home Club
Default & Foreclosure Prevention
Landlord Counseling
Tenant Organizing
Budget/Credit Counseling
Financial Education Workshops
Small Business Development Workshop
Mission
Harlem Congregations for Community Improvement, Inc. (HCCI) is committed to the holistic revitalization of Harlem. We provide economic development opportunities and empowerment of Harlem residents to rebuild their community.
Our Impact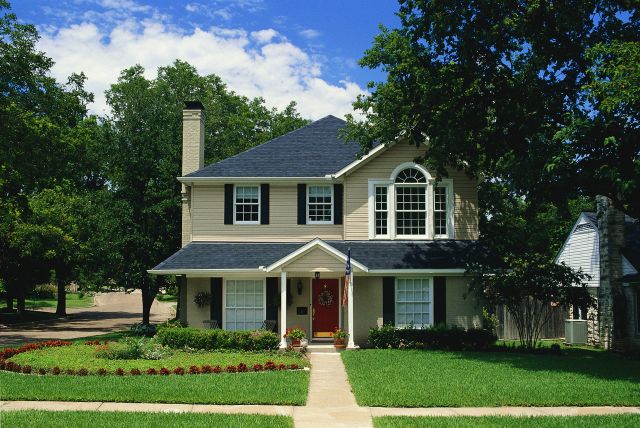 Since 1993, NYMC has provided homebuyer education to over 53,000 households and helped over 10,000 New Yorkers purchase their first home.
Find out more and hear from successful homebuyers.
Request Consultation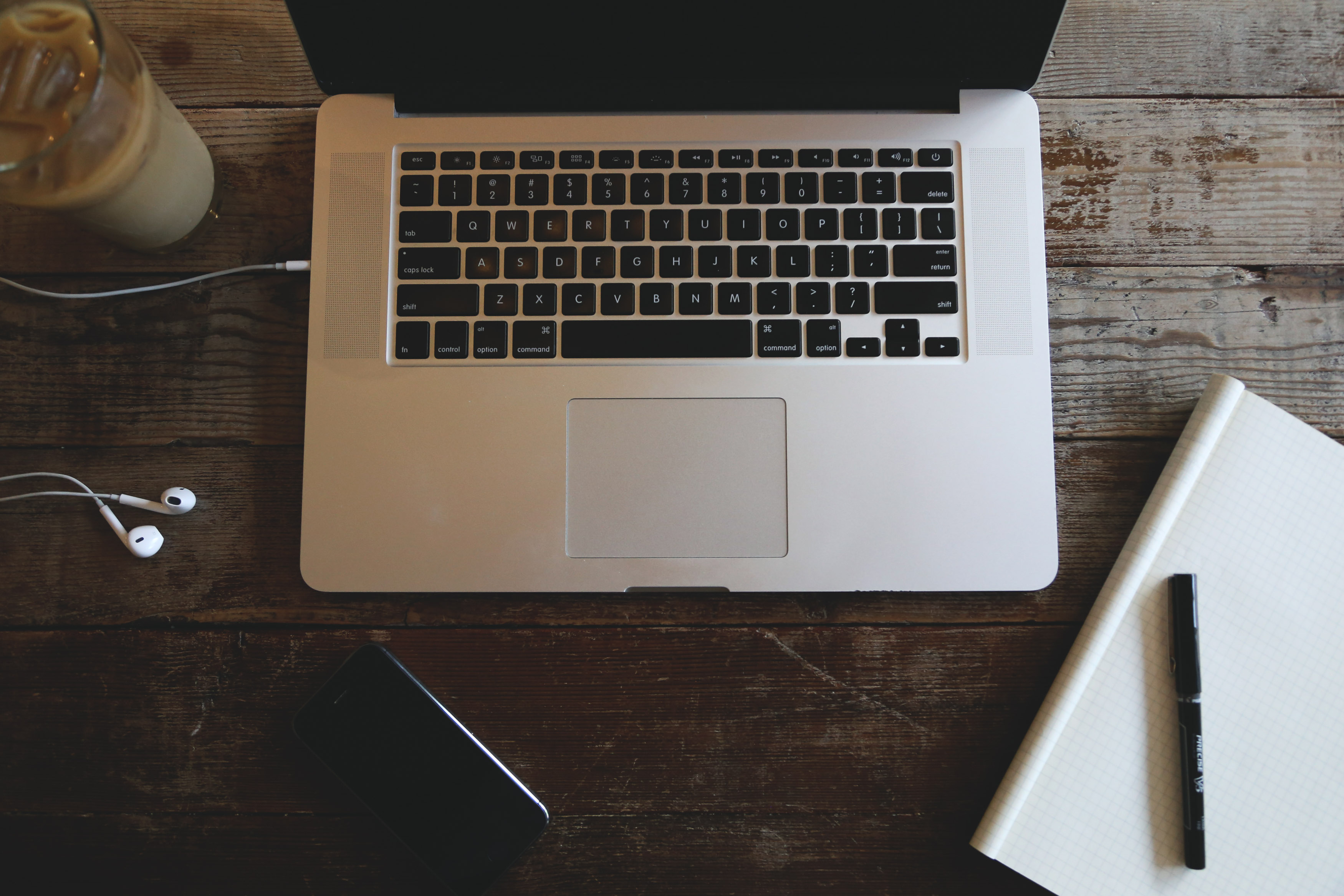 Meet with a housing counselor and take the first step to becoming a homeowner.
Find out more.