Our Community Groups
Long Island Housing Partnership

180 Oser Avenue
Hauppauge, NY 11788
Phone: 631-435-4710
Email: jmassaro@lihp.org or cyopp@lihp.org
Language: English and Spanish, multilingual counseling upon request
Website: www.lihp.org
Programs and Services:
Mobile Mortgage Counseling
First Home Club classes
Default & Foreclosure Prevention Counseling
Online Homebuyer Education Course
Downpayment Assistance
Mission:
Long Island Housing Partnership, Inc. was created to address the need for and to provide affordable housing opportunities on Long Island for those who are unable to afford homes, through development, technical assistance, mortgage counseling, homebuyer education and lending programs.
Our Impact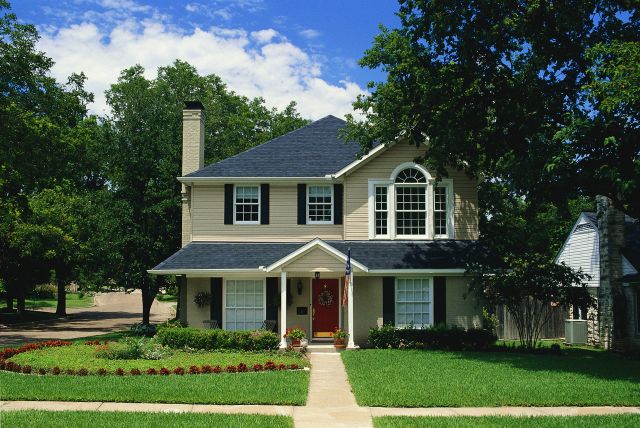 Since 1993, NYMC has provided homebuyer education to over 53,000 households and helped over 10,000 New Yorkers purchase their first home.
Find out more and hear from successful homebuyers.
Request Consultation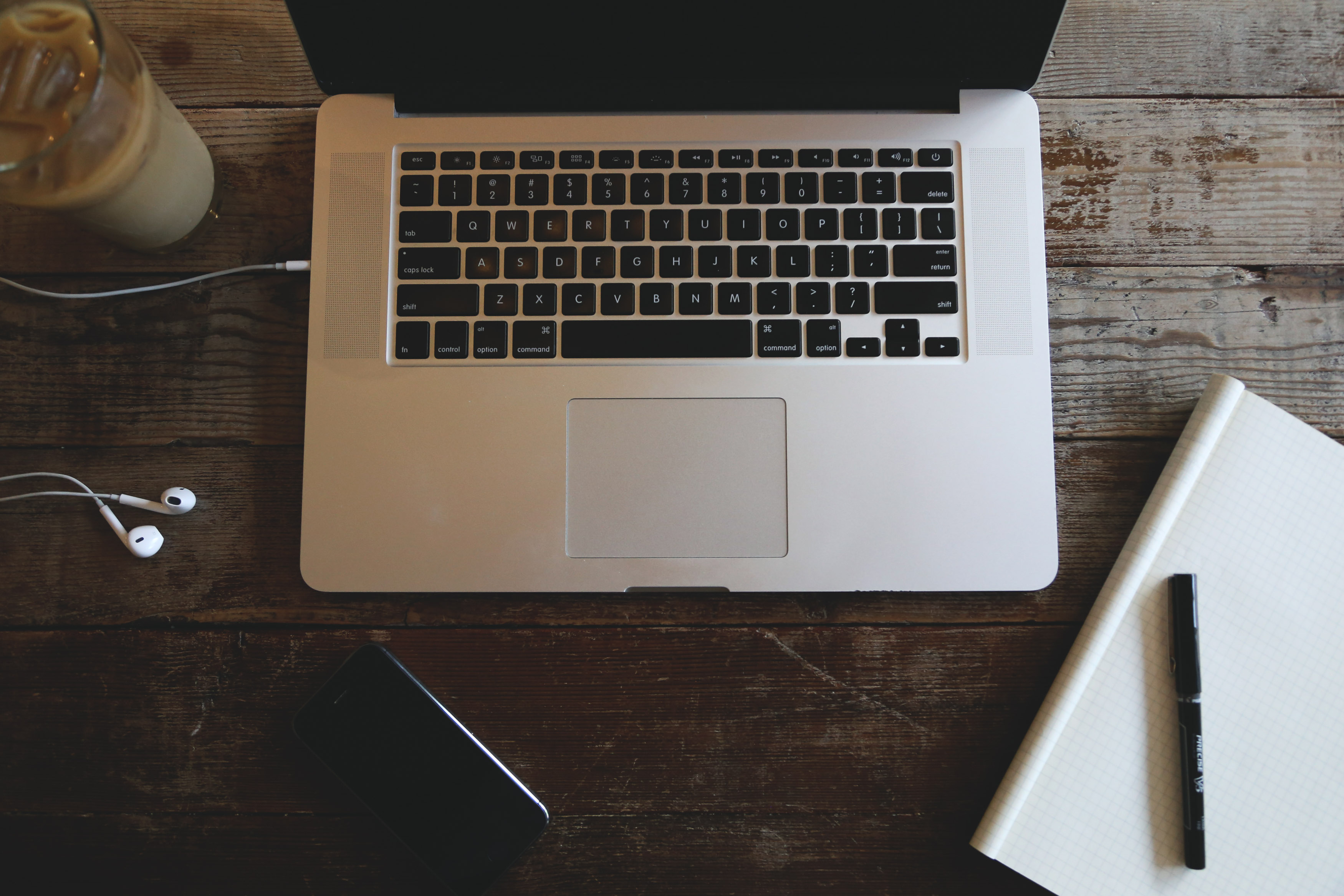 Meet with a housing counselor and take the first step to becoming a homeowner.
Find out more.