Our Community Groups
Neighbors Helping Neighbors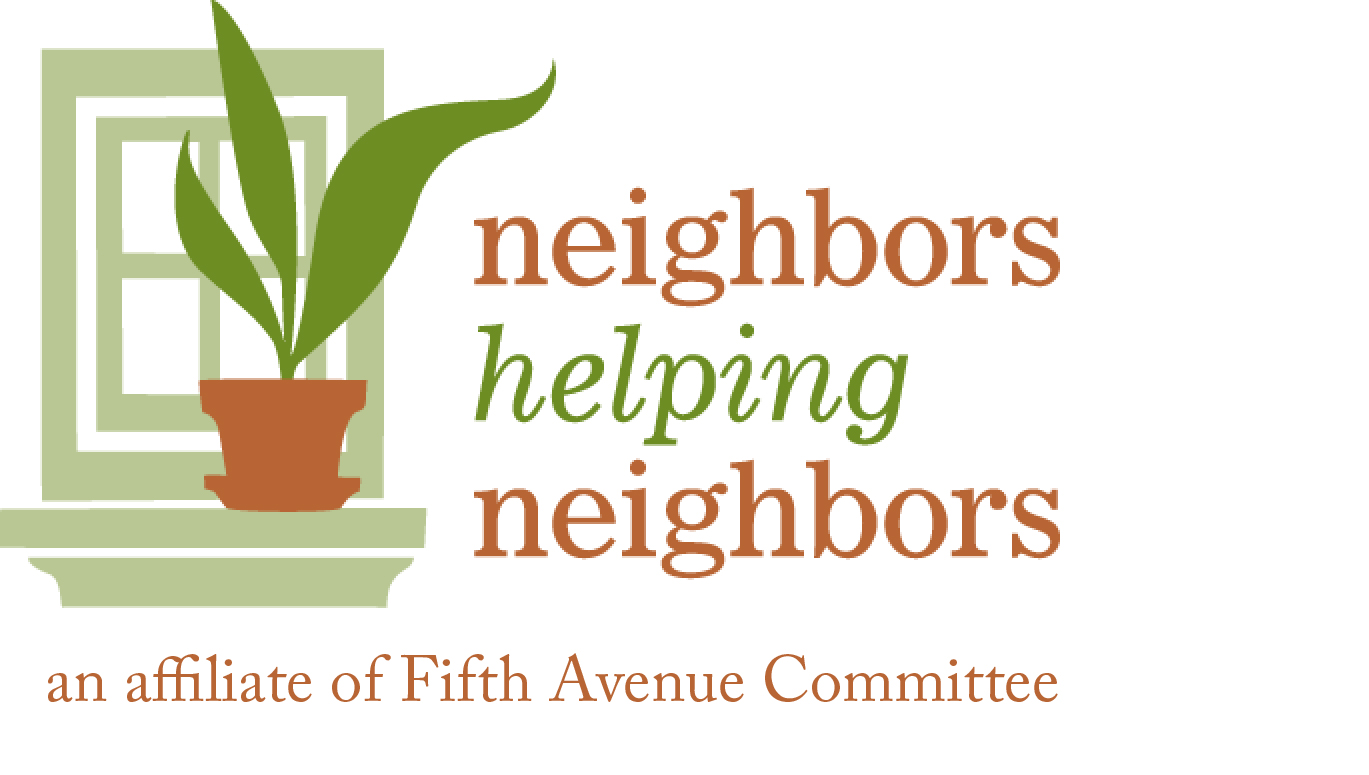 621 DeGraw Street, Brooklyn, NY 11217
(Between 3rd and 4th Avenues in Park Slope, Brooklyn)
Phone: 718-237-2017 ext. 181
Email: homeownership@fifthave.org
Website: www.nhnhome.org
Language: English
Programs and Services
First Time Homebuyer Programs and Counseling promotes sustainable homeownership for low- to moderate-income households via Homebuyer Readiness Orientations and Seminars, Financial Literacy Workshops, and one-on-one counseling and mortgage education. NHN helps first-time home buyers determine if they are ready to purchase a home and teaches them how to prepare their credit and finances, avoid common pitfalls including predatory lending, choose an affordable mortgage, and access down payment assistance, providing support throughout the home-buying process. NHN also prevents future foreclosures by helping non-ready buyers avoid risky mortgages and focus on building their capacity for homeownership.
Foreclosure Prevention Counseling helps homeowners facing mortgage delinquency or default understand their options and the foreclosure process; develop a budget; assess their finances and determine if they can keep their homes; pursue favorable refinancing opportunities or apply for loan modifications; identify signs of predatory lending and, in cases of fraud or abuse, obtain legal assistance; access property tax reductions for (low-income, disabled or elderly individuals) and rescue funds; and make informed decisions that maximize their financial stability and preserve their assets. Last year, 125 homeowners received foreclosure prevention assistance from NHN.
Tenant Counseling, Advocacy, and Organizing educates more than 350 low-income tenants annually about their rights and aided them in obtaining much-needed home repairs; combating rent overcharges and landlord harassment; applying for rental subsidies for which they qualify; and preventing eviction. NHN provides English/Spanish bilingual one-on-one tenant counseling, as well as Tenant Rights Workshops and Legal Clinics throughout Sunset Park and in neighboring communities. NHN also organizes renters living in distressed buildings to address unsafe housing conditions and coordinates United Neighbors in Action (UNA), a group of Sunset Park tenants that meets regularly to share their stories, learn about their rights, and work together to preserve affordable housing and strengthen the community.
Mission
Founded in 1990, Neighbors Helping Neighbors (NHN) is a U.S. Department of Housing and Urban Development-certified counseling agency based in Sunset Park, Brooklyn, whose mission is to empower low- and moderate-income Brooklyn residents to secure quality housing and build financial assets. NHN is committed to providing the highest quality of service in order to educate and counsel working New Yorkers so they can help themselves; organize people so they can act collectively and help one another; network with other community organizations; and serve as an advocate for an conduit for resources to the communities it serves. NHN achieves this mission through a combination of homeownership and tenant services, as well as organizing and advocacy around local and citywide campaigns that align with a vision of safe, affordable housing in the Brooklyn communities NHN serves.
Our Impact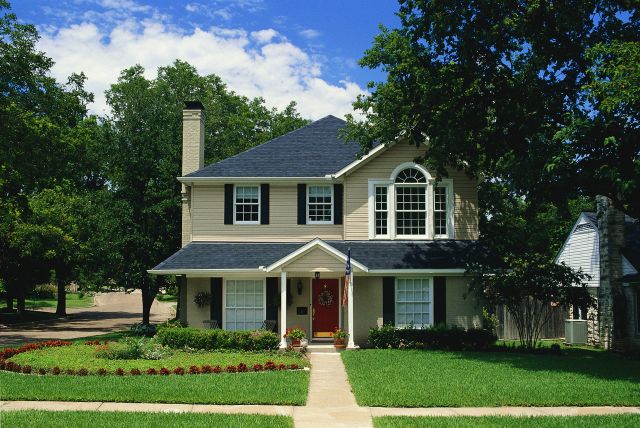 Since 1993, NYMC has provided homebuyer education to over 53,000 households and helped over 10,000 New Yorkers purchase their first home.
Find out more and hear from successful homebuyers.
Request Consultation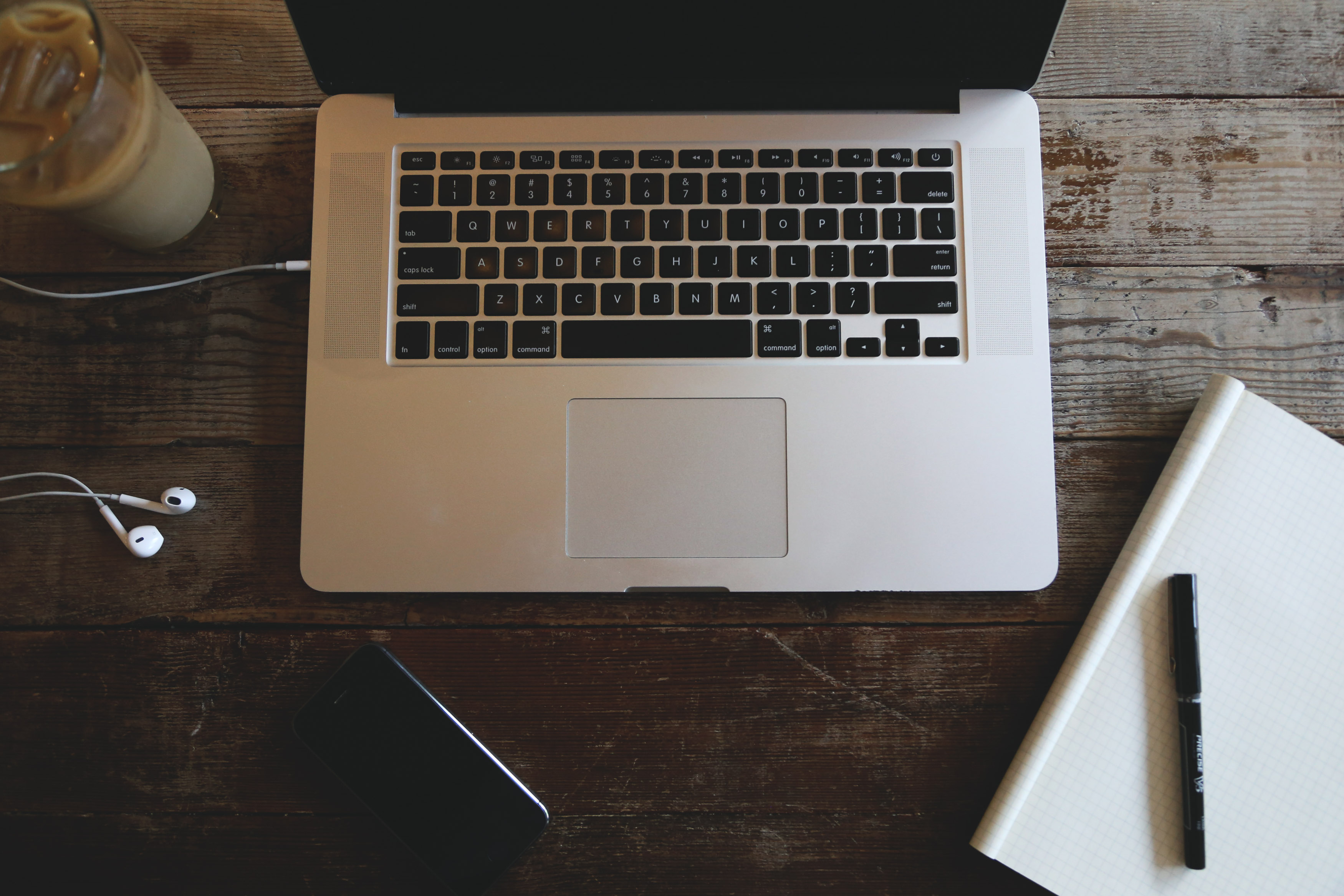 Meet with a housing counselor and take the first step to becoming a homeowner.
Find out more.