Our Community Groups
Northfield Community Local Development Corporation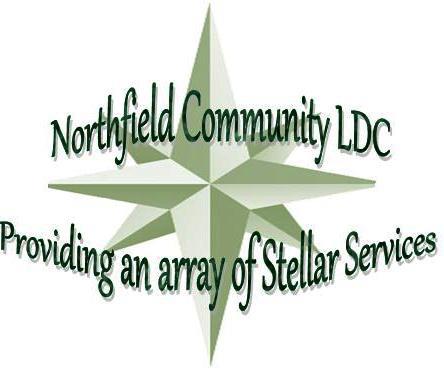 160 Heberton Avenue
Staten Island, NY 10302
Phone: (718) 442-7351
Email: info@northfieldldc.org
Language: English but translation may be arranged if necessary
Website: http://www.northfieldldc.org
Programs and Services
Weatherization Assistance Program
Homeownership Education
Foreclosure Prevention
Home Improvement
Financial Literacy
Economic & Community Development
Mission
The mission of Northfield Community LDC is to enhance the quality of life within the community through the development of affordable housing, rehabilitation, economic improvement, and financial literacy education.
Our Impact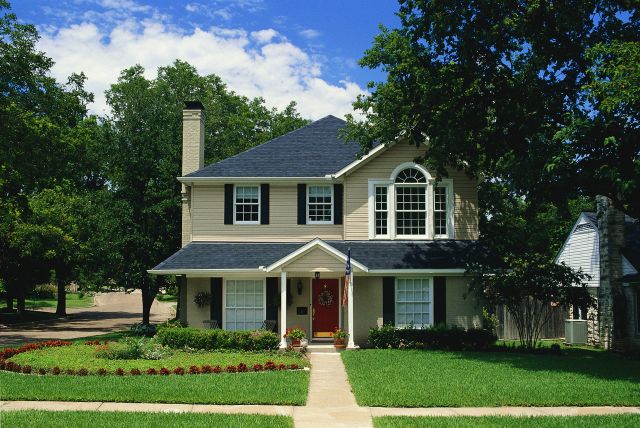 Since 1993, NYMC has provided homebuyer education to over 53,000 households and helped over 10,000 New Yorkers purchase their first home.
Find out more and hear from successful homebuyers.
Request Consultation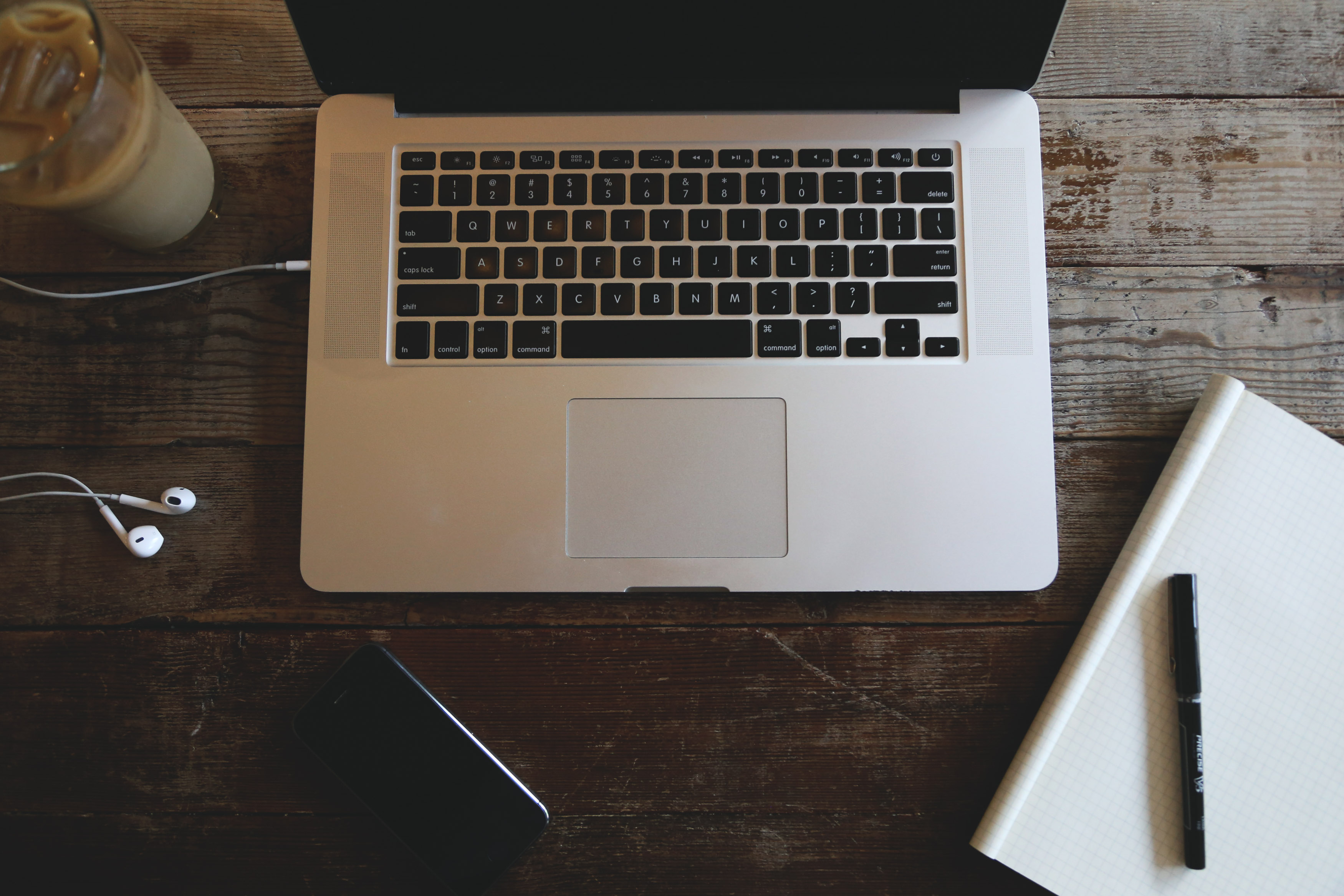 Meet with a housing counselor and take the first step to becoming a homeowner.
Find out more.