About New York Mortgage Coaltion
Susan Belanich
Susan Belanich joined the New York Mortgage Coalition in March of 2014. As Director of Homeownership and Compliance, she manages NYMC's HUD Intermediary including reporting, data analysis, counselor training logistics, and overall grant management. Additionally, Ms. Belanich is responsible for NYMC social media, web presence, and eHome America online counseling program.
Susan also serves as staff support for the HomeSmart NY network, a coalition of over 70 nonprofit housing counseling agencies across New York State, where she handles board management, marketing, and event planning. She previously worked with JETRO New York. She holds a Bachelor's Degree in English, with a minor in Sociology, from Fordham University.
Our Impact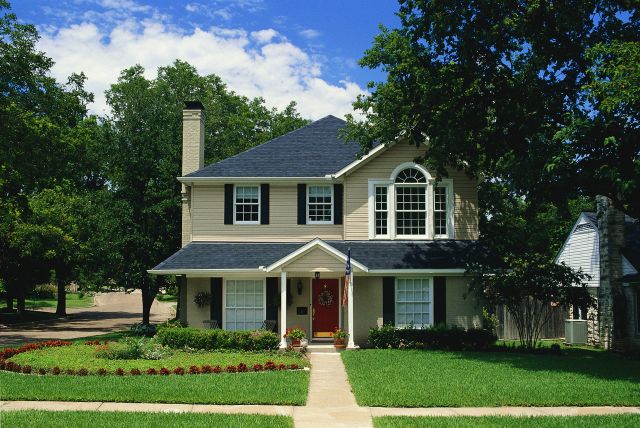 Since 1993, NYMC has provided homebuyer education to over 53,000 households and helped over 10,000 New Yorkers purchase their first home.
Find out more and hear from successful homebuyers.
Request Consultation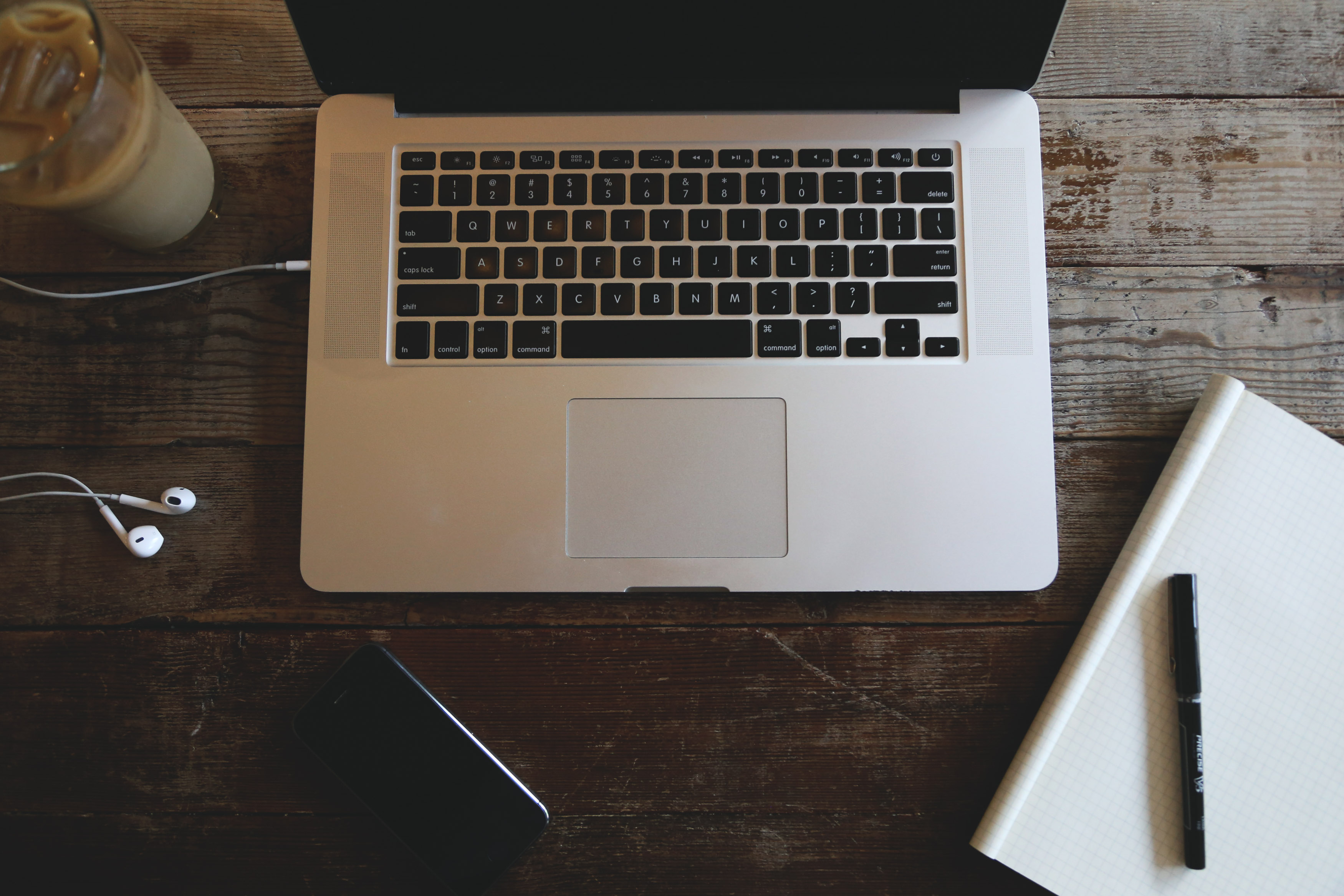 Meet with a housing counselor and take the first step to becoming a homeowner.
Find out more.