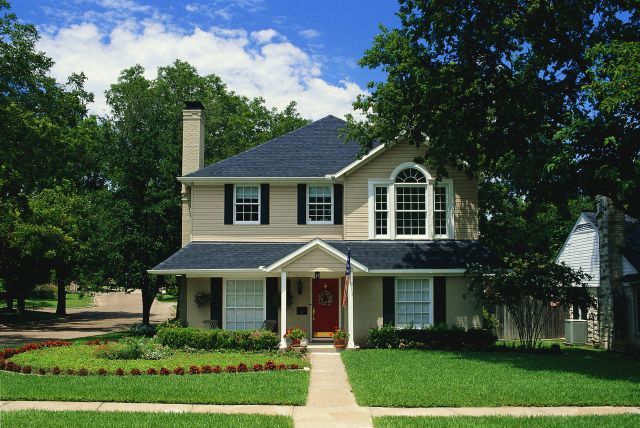 What is Housing Finance Reform? What is the Johnson-Crapo Act? What effect would this have on GSEs?
The Housing Finance Reform and Taxpayer Protection Act of 2014 was introduced on March 16, 2014 by Senate Banking Committee Chairman Tim Johnson and Ranking Member Mike Crapo. If passed, the 442-page bill would wind down Fannie Mae and Freddie Mac over five years to ensure that the US government maximizes its return on the 2008 bailout. The companies' assets would be sold and their profits given to the US treasury. In their place would be a new regulator, the Federal Mortgage Insurance Corporation (FMIC). The Federal Housing Finance Agency, which currently regulates the GSEs, would become an independent agency within the FMIC.
The FMIC would provide catastrophic reinsurance for mortgage-backed securities, providing a taxpayer guarantee of 90% of losses. Private investors would be responsible for 10% of first losses. It would be responsible for establishing securitization standards and underwriting requirements in loans that make up securities backed by the government. These standards are intended to be modeled after the Consumer Financial Protection Bureau's Ability-to-Pay/Qualified Mortgage rule. Down payment requirements would be a minimum of 3.5% for first-time homebuyers and 5% (phased in over three years) for other buyers.
Why do these bills want to dissolve GSEs?
Prior to the 2008 financial crisis, the GSEs were private corporations, but potentially devastating losses led the US government to assume ownership. Fannie Mae and Freddie Mac received $188 billion in government assistance when they were nationalized, although this advance has been paid back with interest. They now guarantee almost 90% of all home loans, which is seen as putting taxpayers at risk. Privatization of the GSEs would put private investors at primary risk for the mortgages instead. President Barack Obama expressed support for the bill, saying that other developed countries don't have as large a government presence in the housing market and that "our long-term goal is to say let's have the private market get in there and provide those loans."
What does this mean for the affordable homeownership industry?
Currently, Fannie Mae and Freddie Mac are required to purchase a certain percentage of mortgages in underserved areas to encourage lending to low- and moderate-income buyers. The bill draft eliminates these affordable housing goals, and in their place adds a new requirement directing FMIC to support the primary mortgage market to help ensure that all eligible borrowers, including traditionally underserved consumers, have equitable access to mortgage loan credit. All FMIC-approved guarantors would be required to submit an annual report detailing their efforts to serve those underserved markets, however they would not be mandated to actually serve any of them. Advocacy groups have voiced fears that the bill will lead to cost increases that would make homeownership unaffordable for many low income buyers, further increasing the wealth gap in America.
In addition, the bill does not integrate housing counseling into the FMIC-regulated market. The lack of housing counseling promotion can lead to higher risk as more buyers attempt to navigate the complicated marketplace and accept mortgages that they may be unable to pay. In addition, the bill allows lending institutions to opt out of providing fair access to credit.
Industry Positions
The National Community Reinvestment Coalition said in March that despite improvements, the draft text raised serious concerns. The bill does not contain any language explicitly requiring institutions to provide fair access to credit. It does not set benchmarks for incentivizing institutions to provide underserved communities with access to conventional mortgage credit. NCRC urged that incentives alone are not enough, and that the bill should be regulated to give the regulator to monitor and penalize any institution that uses the government guarantee but fails to provide broad access to credit.
Other critics of the bill include the National Urban League, the Leadership Conference on Civil and Human Rights, NAACP, National Coalition for Asian Pacific American Community Development, National Council of La Raza, National Fair Housing Alliance, and Center for Responsible Lending.
The Housing Partnership Network supports the bill, saying that the status quo of Fannie Mae and Freddie Mac is unsustainable, undesirable, and inflexible. The FMIC would create a strong federal government presence in the mortgage market, ensuring stability and liquidity in the market in all conditions. HPN suggests that the housing finance system framework ensures that first-time homebuyers have access to homebuyer education and counseling.
Other supporters of the bill include the National Association of Home Builders, National Housing Conference, Mortgage Bankers Association, Housing Policy Council, ad Habitat for Humanity.