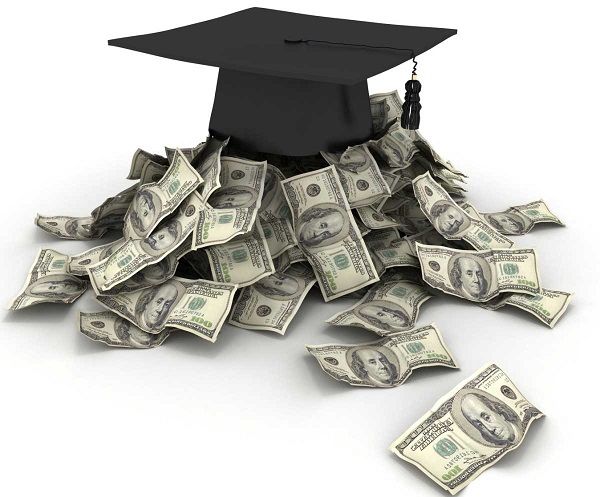 The beginning of September marks the end of summer vacation as learners young and old return to class. However, the responsibilities and burdens of obtaining an education don't end when you receive your diploma. With tuition costs soaring to an average of $21,700 at public colleges and $43,000 at private colleges in the 2012-2013 school year, today's first time homebuyers may have to consider the weight of their student loan debt on their mortgage application much more than their parents did.
According to the Wall Street Journal, in a study by LoanDepot of nearly 46,000 loan applications, there was little difference between the share of student borrowers between those whose loans were approved (27.3%) and denied (26%). The average loan applicant with student debt had more than $35,000 in student loans. There was little difference in total debt burdens between the funded and not-funded pools of applicants.
Student loan debt is included in the ability-to-repay rule that took effect this year. Borrowers with qualified mortgages must have no greater than a 43% debt-to-income ratio. Student loan debt, like any other long-term debt, is included in this figure. In the LoanDepot study, the average monthly student loan payment for applications that were approved was $300, while the average monthly payment was $500 for applications that were not approved.
Deferred student loans also count in the debt-to-income ratio. However, government-insured mortgage loans such as FHA loans and don't include the student loans that are deferred for over one year in borrowers' debt-to-income ratios.