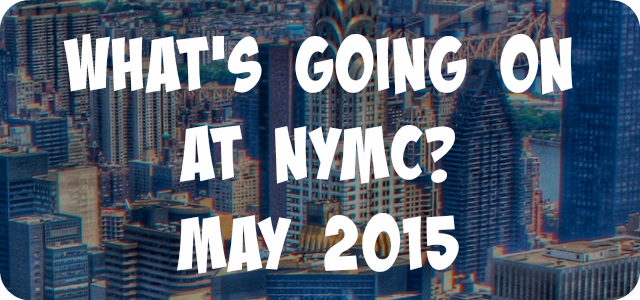 Benefits
Cypress Hills Local Development Corporation's annual spring fundraiser will be held on May 14, 2015 from 6:00 to 10:00 PM at Brooklyn Brewery in Williamsburg. Tickets start at $75. For more information or to buy tickets, visit http://www.cypresshills.org/chw/2015-spring-fundraiser/.
Fifth Avenue Committee's Innovations in Creating Thriving & Equitable Communities seminar and benefit will be held on May 19, 2015 at BAM Peter Jay Sharp Building in Brooklyn. Neighbors Helping Neighbors is an affiliate of Fifth Avenue Committee. Tickets can be purchased at http://factickets.brownpapertickets.com/.
Northfield Community Local Development Corporation's 4th Annual Golf Outing will be held on May 28, 2015 at Silver Lake Golf Course in Staten Island. Tickets start at $65. For more information or to buy tickets,visit http://www.northfieldldc.org/golf-event/.
Homebuyer Workshops
Neighbors Helping Neighbors' May homebuyer workshop will be held on two Saturdays, May 9 and 16, from 9:30 AM to 1:30 PM. To register, print and mail the registration form and the $35 registration fee to Neighbors Helping Neighbors.
Pratt Area Community Council is holding two fast-track first-time homebuyer workshop series.The first runs May 12, 13, and 14 from 6:00 to 9:00 PM. The second series runs May 19, 20, and 21 from 8:00 to 11:00 AM. Both series are $65 for members and $75 for non-members. The registration fee includes tri-merge credit report. To register call 718-783-3549 x 314 or dial 0.
New York Mortgage Coalition now provides online homebuyer education through eHome America. Look for our ad in amNewYork on Thursdays or on http://www.amny.com/ for a $20 off coupon code.