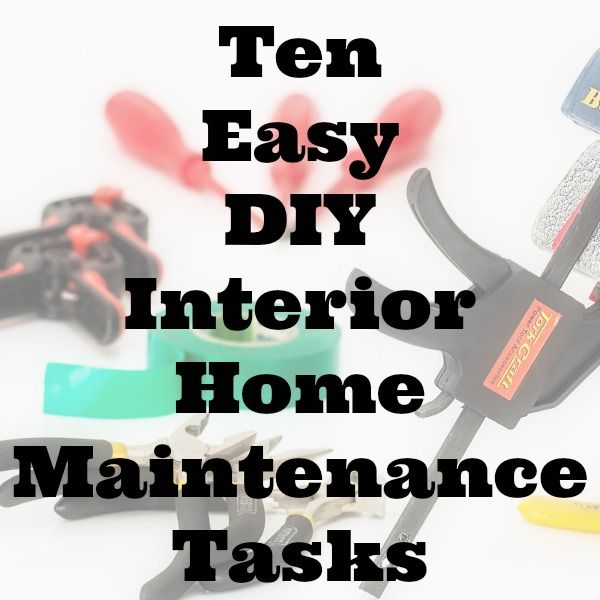 Preventative maintenance can help keep your home in shape before it needs larger, more expensive repairs. It also includes planning for eventual future repairs and replacements. Maintaining your home protects your investment.
When faced with larger repairs and projects, it's best to consult a professional to avoid damage or even injury.
Not a home maintenance expert? Here are ten easy things you can do to keep your home looking and working its best.
1. Paint interior walls and trim.
2. Clean and reseal grout.
3. Inspect walls for any holes that rodents can use.
4. Insulate over attic stairs and hatches.
5. Clean faucet aerators and check radiators and valves annually to remove mineral and debris buildup.
6. Repair faulty light fixtures.
7. Repair creaky or hard-to-open doors.
8. Check all locks and dead bolts on your doors and windows.
9. Tighten any loose handles and knobs.
10. Sand and re-coat your wood floors before you need to. Use polyurethane or clear acrylic coating.