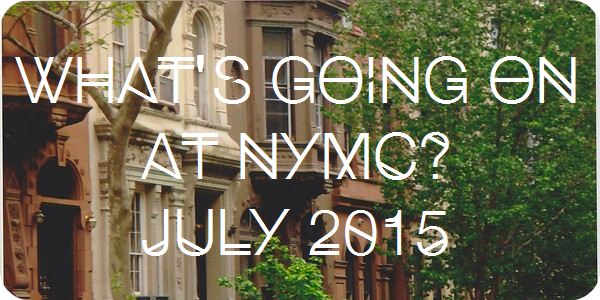 First Time Homebuyer Workshops
July 11 and 18, 9:30 AM-1:30 PM – Neighbors Helping Neighbors. Two-part seminar. 621 DeGraw St, Brooklyn, NY 11217. To RSVP, please print the registration form and return it to NHN's office along with $35 per person (payable as a money order to 'Neighbors Helping Neighbors') before the seminar.
July 15, 6:30-9:00 PM – Housing Action Council. First in series of three for First Home Club enrollees. 55 South Broadway, 2nd Floor, Tarrytown, NY 10591. Registration required. Please call 914-332-4144 or email hac@affordablehomes.org to confirm attendance.
Can't make it to a workshop? Our online homebuyer education course is available 24/7 for the entire New York metro area.
Renter's Workshops
July 18, 6:30 PM – Pratt Area Community Council. Tenant's rights workshop and legal clinic. 896-900 Fulton Street, 2nd Floor, Brooklyn, NY, 11238. Check out the flyer for more info.
July 21, 6:00-8:00 PM – Chhaya CDC. Renter's rights and benefits workshop.37-43 77th Street, 2nd Floor, Jackson Heights, NY, 11372. The workshops will cover information on rent increases, eviction protection, repairs and conditions, and a step-by-step tutorial of affordable housing applications. Check out the flyer for more info.