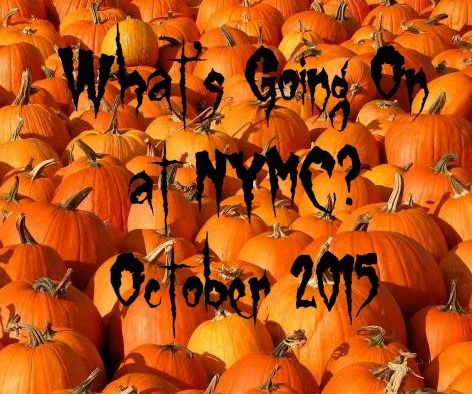 HCCI Harlem Homebuying Expo
Saturday, October 3, 2015 8:30 AM.-4:30 PM.
Adam Clayton Powell Harlem State Office Building 163 W 125th St., New York, NY 10027
Learn about: mortgage products for first time buyers, grant programs, homebuying trends in Harlem, available affordable properties, pre-approval requirements and much more.
For more information please contact: Rev. Dr. Charles Butler Cbutler@hcci.org | 212 281-4887 ext 231
NHN Homebuyer Seminar
Please join NHN for their next two-day Homebuyer Seminar. (October 10 & 17). To RSVP, please print the registration form and return it to their office along with $25 per person (payable as a money order to 'Neighbors Helping Neighbors') before the seminar. After the seminar they will schedule one-on-one counseling appointments to help you with next steps. Register at fifthave.org.
PACC Free Financial Course
October 5, 6, 7 & 8, 2015 6:30 – 8:30 PM
226 Lefferts Place, Corner of Franklin Ave. and Lefferts Place Brooklyn, NY 11216
Highlights include: Managing your money; Budgeting & Banking; Credit History, Using Credit Wisely & Increase Credit Score; Basics of Borrowing & Preventing I.D. Theft; Investment Night – Investments, Tax Reductions and Retirement; FREE Individual Credit & Investment Counseling.
To register, email all contact information to Charrisse Smith: Charrisse_smith@prattarea.org or call 718-783-3549 ext. 315