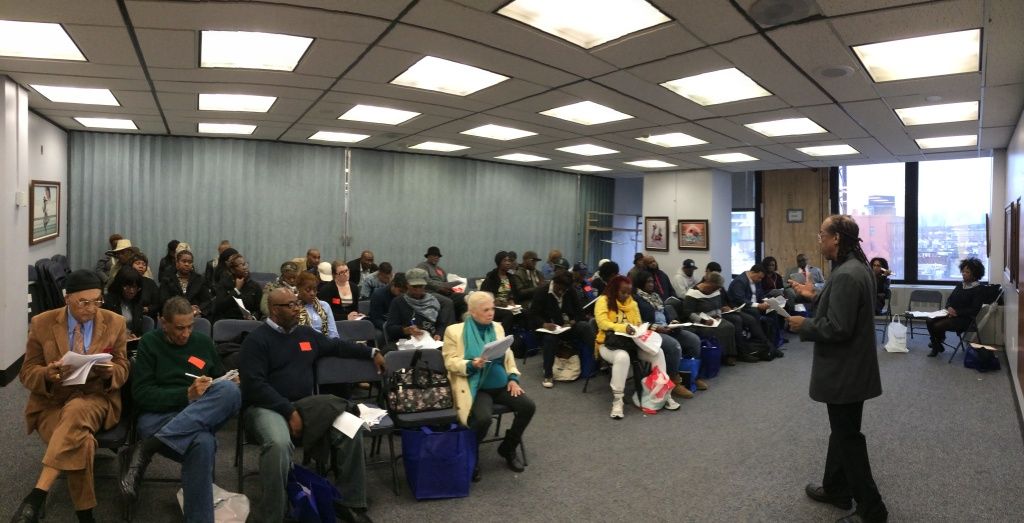 Over 150 people attended Harlem Congregations for Community Improvement's Harlem Home Expo on Saturday, October 3 at the Adam Clayton Powell State Office Building.
New York Mortgage Coalition member nonprofits that participated included Harlem Congregations for Community Improvement and Housing Action Council. Participating New York Mortgage Coalition lenders included Bank of America, Chase, Citi, M&T Bank, Quontic Bank, Santander, and Valley National.
Other lender and community attendees included Amalgamated Bank, Corcoran Group Real Estate, Halstead Property, NYC Department of Housing Preservation and Development, NYS Homes and Community Renewal, NYS Office of the Attorney General, and Warburg Realty.