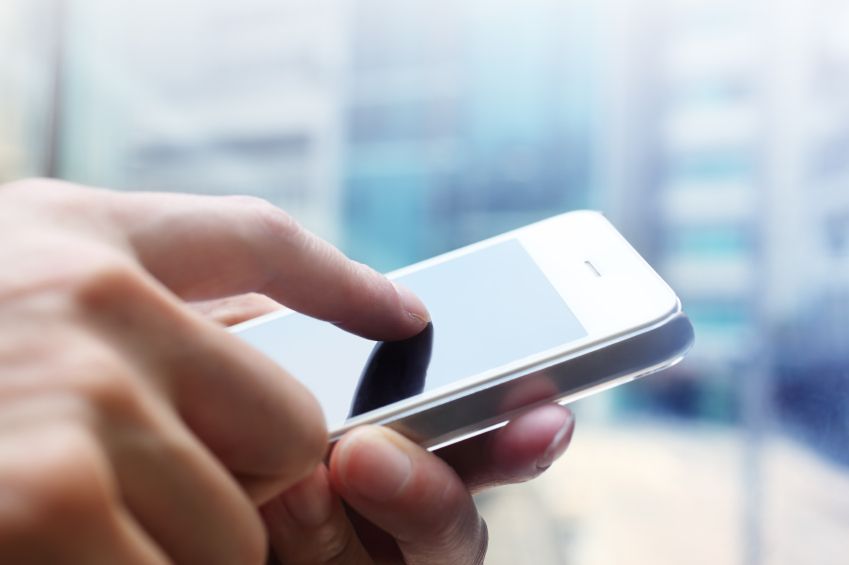 In your search for a home, you've probably perused websites like Zillow and Trulia, and you may have also used their mobile app counterparts. But there's a wealth of helpful homebuying apps out there that you may not be familiar with. Here are a few that can aid you in the process, from start to finish.
Periscope
Similar to Snapchat, this live video app has been adopted by real estate agents, who use its social media potential to get the word out about homes they're selling. Following agents who work in your desired area and price range on Periscope (along with other social media like Facebook) is a great way to find out about new homes on the market.
Homesnap
With this handy tool, you can instantly find information about a house you're standing right in front of, without needing to contact an agent or find the right listing. Just snap a photo of the home, confirm its address, and you can view its asking price, square footage, interior photos, and more— you can even view the value of homes that aren't for sale if you want to find out more about your neighborhood. (At the moment, Homesnap is only available for single-family homes.)
Doorsteps Swipe
Househunting requires taking in an amount of information that can sometimes be overwhelming, but this app keeps it simple. Known as "Tinder for real estate," Doorsteps allows you to breeze through home listings by swiping right and left (it even has a helpful undo button if you accidentally swipe the wrong way). You can tap on listings for more info and bookmark your favorites.
My Nest
This app serves as a journal for your house hunt. It allows you to collect photos, price info, and personal notes about homes you're thinking of buying all in one place, making it easier to weigh your options. Once you decide on a home, the app includes a Total Cost Analysis that breaks down financing options.
Docusign
With all the paperwork required in buying a home, much of which is time-sensitive, mobile technology is a godsend. Apps like Docusign make it possible to fill out and sign forms from anywhere, making the purchasing and closing process much more streamlined than it has been in the past.
Test drive these apps today— they can make your home search easier and more fun!