Event Calendar
NHN: First Time Homebuyer Education and Counseling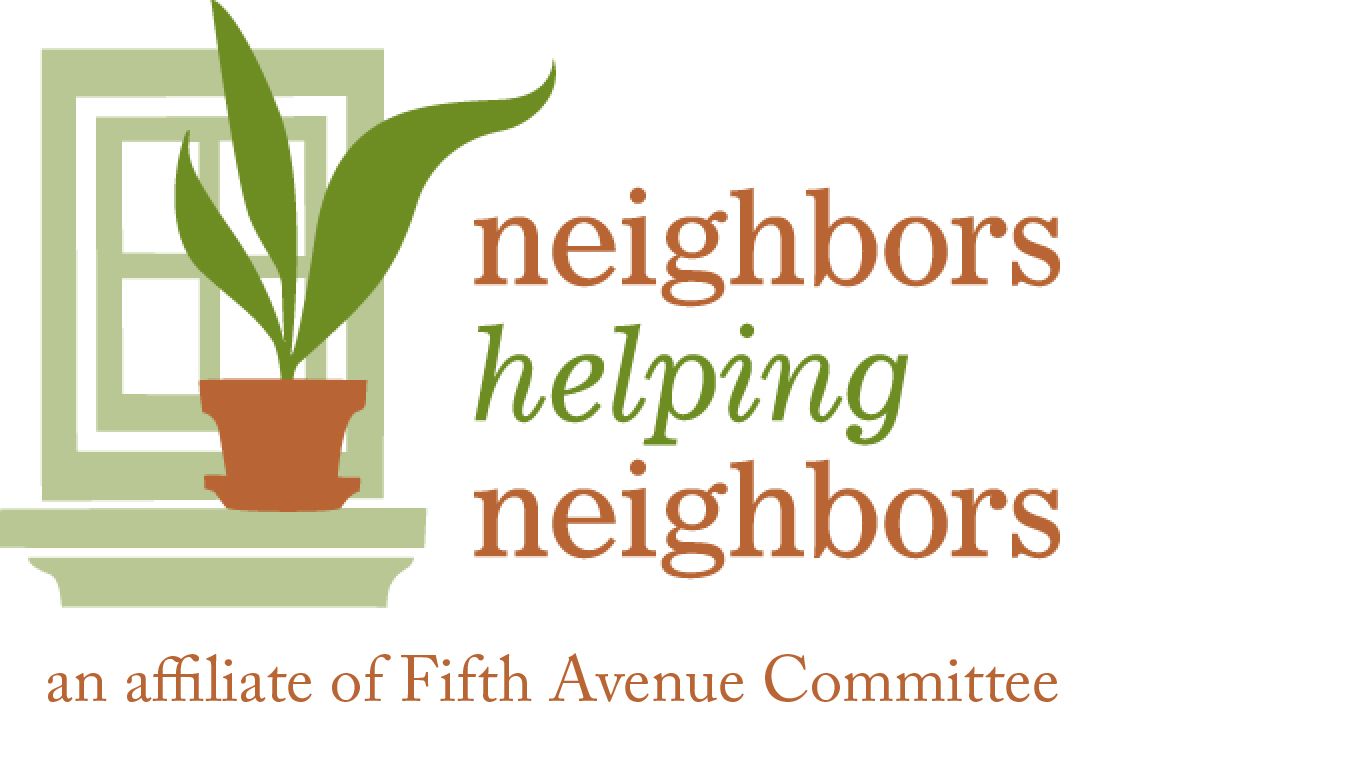 NHN promotes generational wealth through sustainable homeownership for low- and moderate-income households.  We provide financial counseling, homebuyer education seminars, help choosing a great mortgage, and access to down payment assistance.  Learn from homebuying experts how to prepare your credit and finances, avoid predatory lending, choose an affordable mortgage, and navigate the homebuying process.
Your first step on this journey is to complete a 1-hour Homebuyer Info Session. We will highlight our homebuyer seminars, our counseling services to help homebuyers prepare their credit and finances, and first-time homebuyer mortgage and down payment assistance programs, including the HPD HomeFirst Program. After the 1-hour info session, staff will follow-up with tailored advice on next steps.
Upcoming Homebuyer Info Sessions:
Wednesday, October 5th from 12:00 PM to 1:00 PM
Tuesday, October 25th from 12:00 PM to 1:00 PM
Wednesday, November 2nd from 6:00 PM to 7:00 PM
Tuesday, November 15th from 12:00 PM to 1:00 PM
Wednesday, December 7th from 12:00 PM to 1:00 PM
Thursday, December 15th from 6:00 PM to 7:00 PM
Please note that even with available forms of assistance, first-time homebuyers should be saving aggressively and should plan to have significant funds of their own available for their home purchase.