Event Calendar
30th Anniversary Celebration!~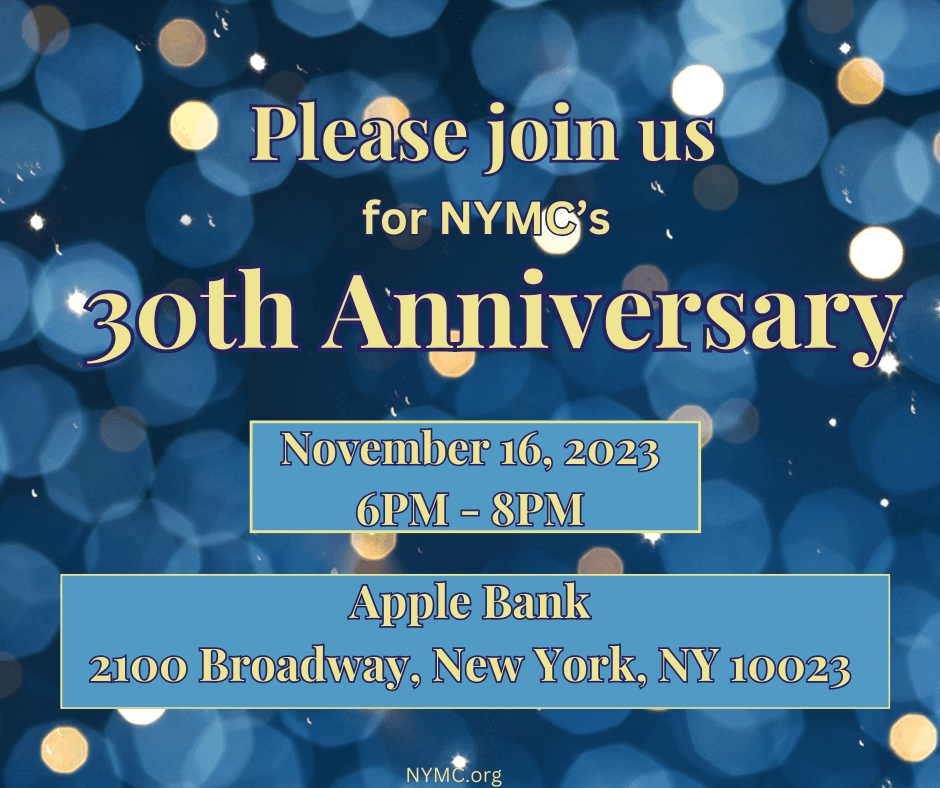 On November 16th, New York Mortgage Coalition will be celebrating 30 years of bringing together a diverse coalition of housing agencies and lenders to help New Yorkers' meet their housing needs.
All of the funds raised for this event will go toward our programs and enable us to continue serving New York in innovative ways.
We hope you will join us for a wonderful night of celebration and some exciting news regarding our future!
To become a sponsor, please contact Rebecca.S@nymc.org