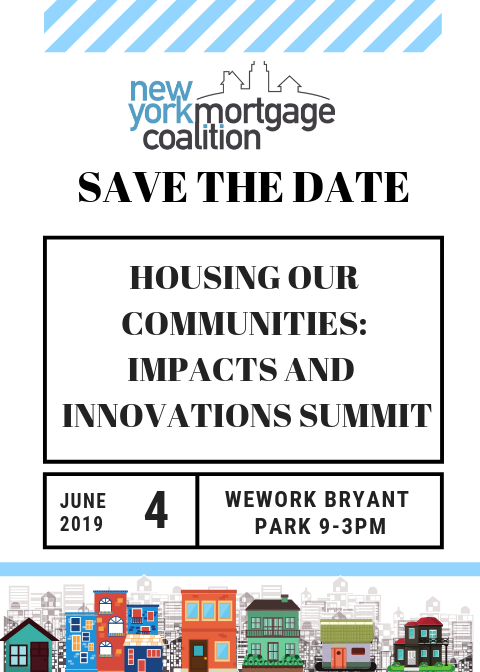 Join us on June 4th at WeWork Bryant Park for a summit that will seek to address the affordable housing challenge that is occurring across New York City and beyond. Learn about the latest trends in affordable housing, what is driving the current change, new, innovative approaches to community development and how organizations are adapting to meet the challenges through partnerships and collaboration. The invite-only event will bring financial institutions, regulators, nonprofits, businesses and academics together and encourage the audience to think about new approaches to the affordable housing challenge through examples from the field. We hope to see you there!
Housing Our Communities : Impacts and Innovations Summit
June 4th 2019
9:00 - 9:30 AM: Registration and Breakfast
9:30 - 10:30 AM: Panel I - Priced Out: The Affordable Housing Crisis in New York City
10:45 – 11:45 AM: Panel II - Addressing Community Reinvestment through the CRA
11:45 AM -12:45 PM: Panel III - Housing and Community Economic Reinvestment 
12:45 - 1:00 PM: Wrap up and Closing Remarks 
1:00 – 3:00 PM: Lunch and Networking 
 
Panel I - Priced Out: The Affordable Housing Crisis in New York City
This panel will discuss the current state of New York's affordable housing crisis. The panel will also discuss increasing access to affordable housing options by offering current data trends, analysis, and research based content. You will hear from innovative thought leaders in the affordable housing arena who will be discussing the affordability vs. the demand for development as well as innovative programmatic solutions. 

Moderator: 
Erica Buckley – Partner, Nixon Peabody 
Panelists:
Eric Bashford – Affordable Housing Developer
Colvin Grannum – Executive Director, Bed-Stuy Restoration Company
Grant Long – Chief Economist, Zillow/Street Easy
 
Panel II - Addressing Affordable Housing Through the Community Reinvestment Act (CRA)
This panel will look at the changing nature of the Community Reinvestment Act (CRA) and discuss how we could leverage the CRA to ensure that banks have the flexibility to be more innovative in their approach. Could the CRA be used as a vehicle for an increased emphasis on job creation, health care, education and infrastructure to positively impact under-invested communities? What are the regulators looking for when it comes to innovation? 

Moderator:
Deborah Johnson – J.P. Morgan Chase 
Panelists:
Rev. Dr. Charles Butler - Vice President of Equitable Development, Harlem Congregations for Community Improvement
Ericka Keller - Chairperson/CEO, Brisa Builders Corporation
Denise Kirk-Murray - District Community Affairs Officer- Office of the Comptroller of the Currency (OCC) 
 
Panel III - Housing and Community Economic Reinvestment: Looking to the Future!
This panel will take a look at public-private collaborations that effectively address critical housing needs of communities, Employer Assisted Housing Programs, Downpayment Assistance Programs, and other innovative ideas and programs that are supporting affordable housing. On this panel you will also hear about impactful investments that are meeting the needs of diverse populations and the current trends influencing millennial homeownership and homebuying in nationwide and in NYC. 

Moderators:
Rebecca Senn, Brenda Harrison - New York Mortgage Coalition 
Panelists:
Jung Choi - Research Associate, The Urban Institute
Peter Elkowitz – Executive Director, Long Island Housing Partnership 
Daniel McPheeters - Fannie Mae Affordable Housing Team and Customer Solutions 
Yahaira Vargas – Homeowner
Our Impact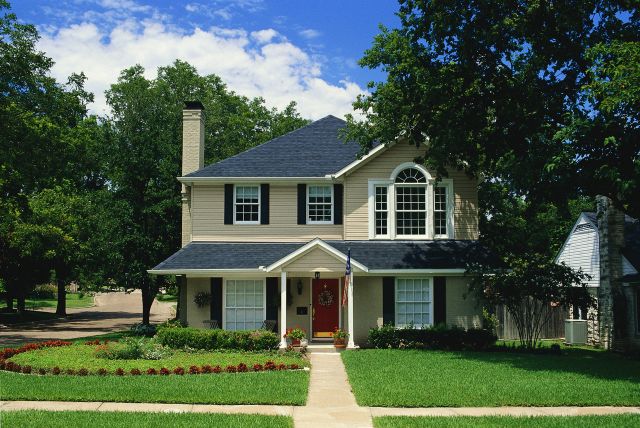 Since 1993, NYMC has provided homebuyer education to over 53,000 households and helped over 10,000 New Yorkers purchase their first home.
Find out more and hear from successful homebuyers.
Request Consultation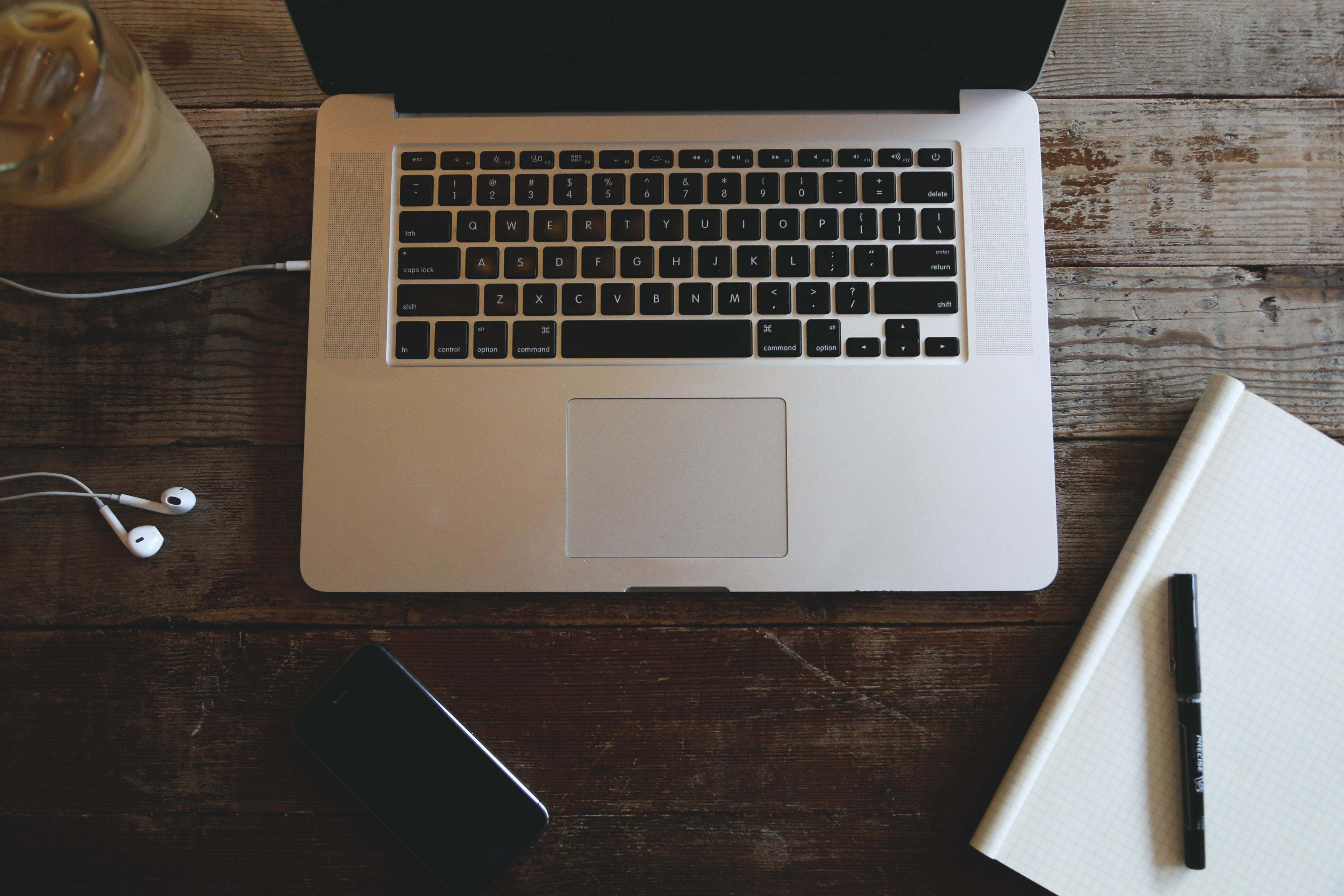 Meet with a housing counselor and take the first step to becoming a homeowner.
Find out more.