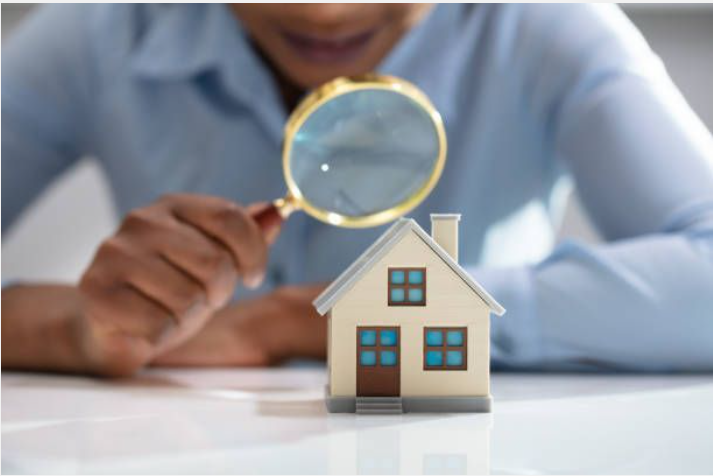 Diversifying the Appraisal Industry in NYC: NYMC Real Estate Appraiser Training Program  
The New York Mortgage Coalition has received funding from Enterprise Community Partners to launch a real estate appraiser training program to help diversify an industry that is overwhelmingly over age 50, white and non-racially/ethnically diverse.  We believe that diversifying the profession will help combat bias in appraisals—a major contributor to the racial wealth gap.  
NYMC is partnering with Fannie Mae, The Appraisal Institute and Harlem Congregations for Community Improvement and our goal is to see 25 men and women of color complete the year-long program and become working real estate appraisers in Metro New York.   
Our program is comprised of three phases:  
Phase 1: Workforce Readiness Training  
Phase 2: Appraisal Training conducted by Appraisal Institute 
Phase 3: Apprenticeship  
There was a virtual orientation session held on August 24th for those interested in learning more about the program and the appraisal profession. The presentation slides can be found here.
Registration has now closed. Applicants will be notified by September 22nd.