Our Impact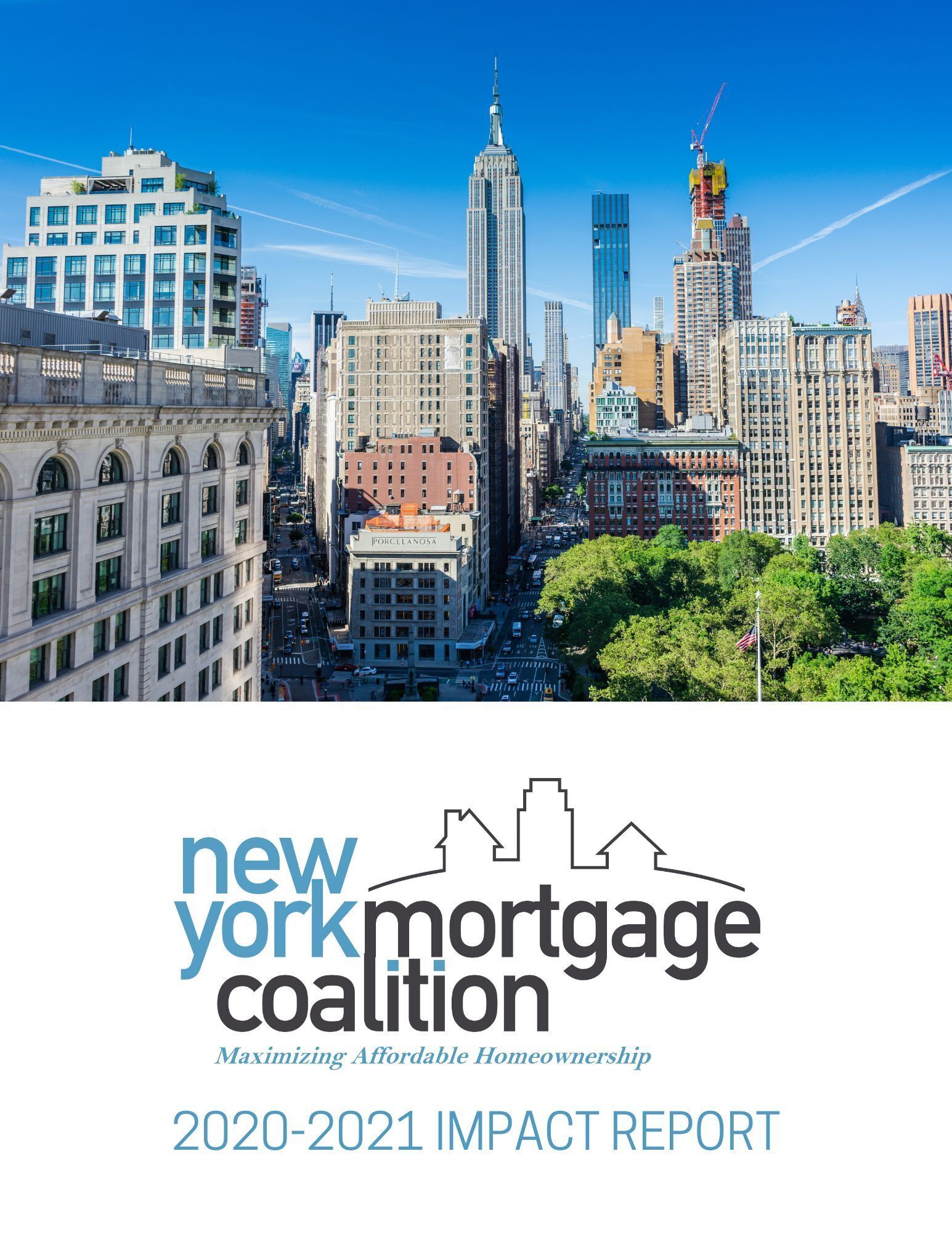 Every year, the New York Mortgage Coalition contributes to affordable homeownership by:
- Originating close to $100 million in affordable mortgages.
- Providing homeownership outreach and education to 5,000 low and moderate income (LMI) individuals and families.
- Providing one-on-one housing counseling to 3,000 lower-to-middle income individuals and families.
- Closing approximately 500 loans for first-time lower-to-middle income home buyers in the greater New York market.
- Providing over $650,000 in funding to support affordable homeownership and foreclosure prevention.
- Sponsoring programs for nine HUD-certified community housing agencies.