HCCI's Lending Circles Program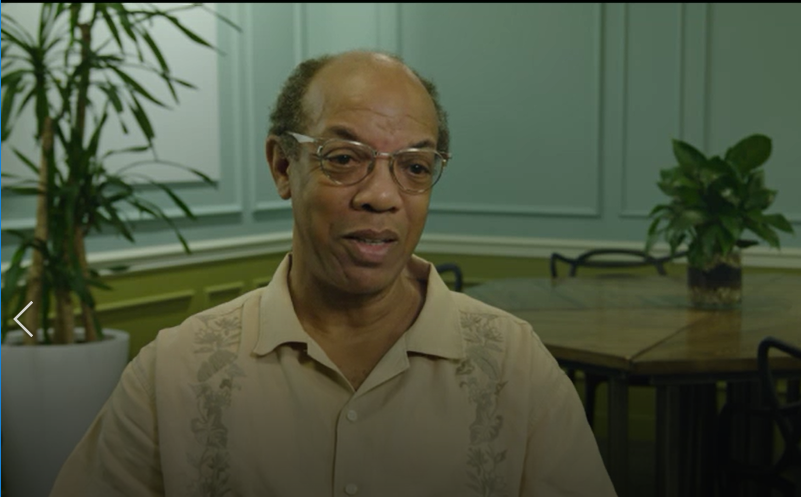 Rev. Dr. Charles Butler, VP of Equitable Development at Harlem Congregations for Community Improvement, started doing Lending Circles there in 2016.  As of November, he will have had 200 people go through the program.

Many people are familiar with sou-sous--a savings arrangement where a group of people each pool an equal amount of money for a period of time and after that time is up, one person in the group gets all that money. They keep doing this till everyone gets their turn and receives that full lump sum at least once.  Sou-sous are usually informal, with no reporting to credit bureaus. 

"Our program reports the successful payback of the loan to all three credit bureaus," explains Rev. Butler.  "This allows the participant to not only create savings but to raise his or her credit score.  That's a huge appeal—that's the carrot that attracts a lot of people."

Rev. Butler originally started the program to assist prospective homebuyers who had issues with savings and credit. But he soon realized that the circles had an appeal beyond that audience.

"The New York Mortgage Coalition has provided financial support to HCCI's Lending Circles as part of our financial capacity building series which includes budget and credit individual and group counseling.  Some people come in thinking they are ready to start the homebuying process but do not realize they need more work—once they understand how much money is required. Even if they are not ready to buy a home after the club, the payoff is the credit card/line of credit for installment loan.  They now have better credit, a nice amount of savings and have established good habits to allow them to save even more."

"Anything that can help you save money is great because it is tough.  With most people, one paycheck goes to rent and the other paycheck goes to everything else."

The $100 group used to be the most popular but Rev. Butler says that now many people want to be more aggressive and save $200 a month. ($2400 is the maximum annual amount--$200 group and 12 members.)

"I tell people to be sure to think of their $200 per month as debt—even though it is savings," he explains.  "And this is not the be-all and end-all.  This is just a start.  It really needs to be supplemental to your other savings."

Prior to joining, some Lending Circle members could not be approved for credit cards but after they improved their scores in the club, they qualify for credit cards so they can continue to build credit wisely.  Often, their scores go up 50-70 points in one year—sometimes even more.   

"People were raving about their credit scores.  We had one woman who could not get any credit when she started and now has an American Express platinum card.  She has sent 5 of her coworkers to the program."

With those kind of results, it is not surprising that people from all five boroughs are flocking to HCCI for the Lending Circle. This circle may truly have no end.
 
How to Join the HCCI Lending Circle
What you need:  your email address, valid photo ID, voided personal check or bank document showing their routing number and acct number, two months paystubs and two months bank statements. You must be at least 18 years of age and employed.

Decide how much you want to save—there are groups that save $50 a month, $100 and $200.  There is never a waiting list—Rev. Butler starts a new circle whenever there are at least six people who want to save the same amount per month. There is a minimum of 6 and a maximum of 12 for each circle.