Event Calendar
IMPACCT Brooklyn First-Time Homebuyer Workshop
HOMEBUYER WORKSHOP
May 15 @ 6:00 pm - May 17 @ 8:30 pm
Organizer
Daune Harrison
Phone
718-522-2613 x319
Email
daune_harrison@impacctbk.org
Event Description
This is a three-day course! You must attend all three days.
Monday, March 20th, 2017
Tuesday, March 21st, 2017
Wednesday, March 22nd, 2017
What to Bring
1. Download and fill out the registration form. 2. Scan and email the form with proof of payment to daune_harrison@impacctbk.org or mail to: IMPACCT Brooklyn 1000 Dean Street, Suite 420 Brooklyn NY 11238 To expedite your registration, drop it off between 9:00 am – 4:30 pm.
Venue
1000 Dean Street, Suite 420
Brooklyn, NY 11238 United States
Our Impact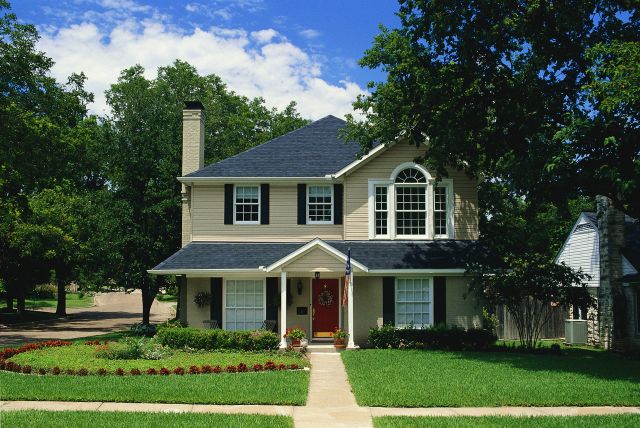 Since 1993, NYMC has provided homebuyer education to over 53,000 households and helped over 10,000 New Yorkers purchase their first home.
Find out more and hear from successful homebuyers.
Request Consultation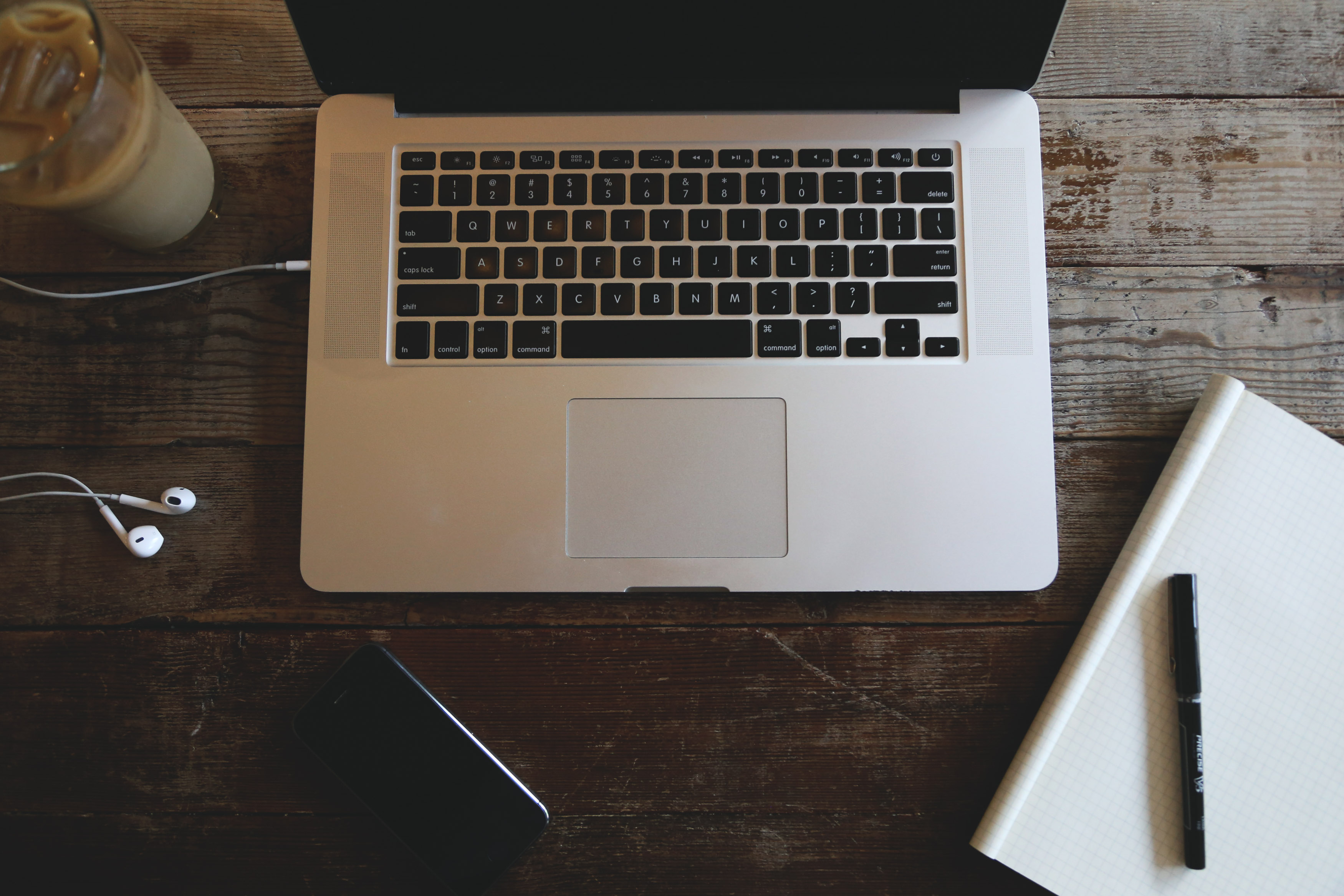 Meet with a housing counselor and take the first step to becoming a homeowner.
Find out more.