Event Calendar
CDCLI Financial Fitness Health & Wealth (April Series)
Financial Fitness Health & Wealth
Our Financial Coaching service is an approach to foster behavioral changes that will affect families over the long-term, allowing them to set and reach financial goals. Learn more by attending our education classes that take place over 4 sessions. Then, you may sign an agreement to enter into a 3-6 month goal-setting strategy for financial coaching. Participants are empowered to create their personal, workable family budget, establish a savings plan, and address credit issues. The primary goal of the Financial Coach is to help the individual determine their needs and abilities to reach their personal financial goals.
Learning how to budget and save are the key skills taught in our financial fitness class. Homeowners and renters are taught how to maximize their incomes, increase their savings, and reduce their debt load. There is a $25 class fee per person.
Course topics include:
Banks & Other Financial Institutions
Money Management and Savings
Establishing Good Credit
Steps to Repair Your Credit
Consumer Awareness
Our Impact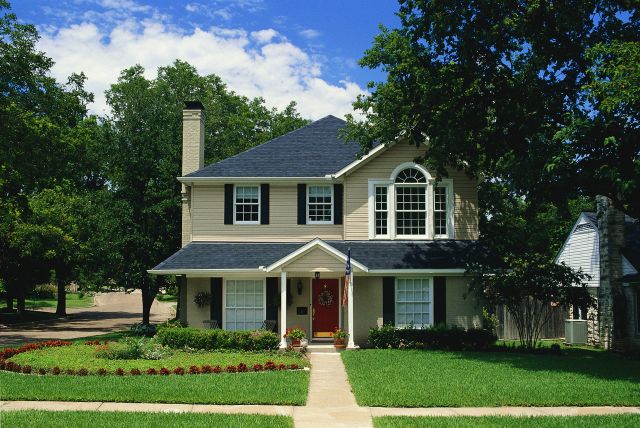 Since 1993, NYMC has provided homebuyer education to over 53,000 households and helped over 10,000 New Yorkers purchase their first home.
Find out more and hear from successful homebuyers.
Request Consultation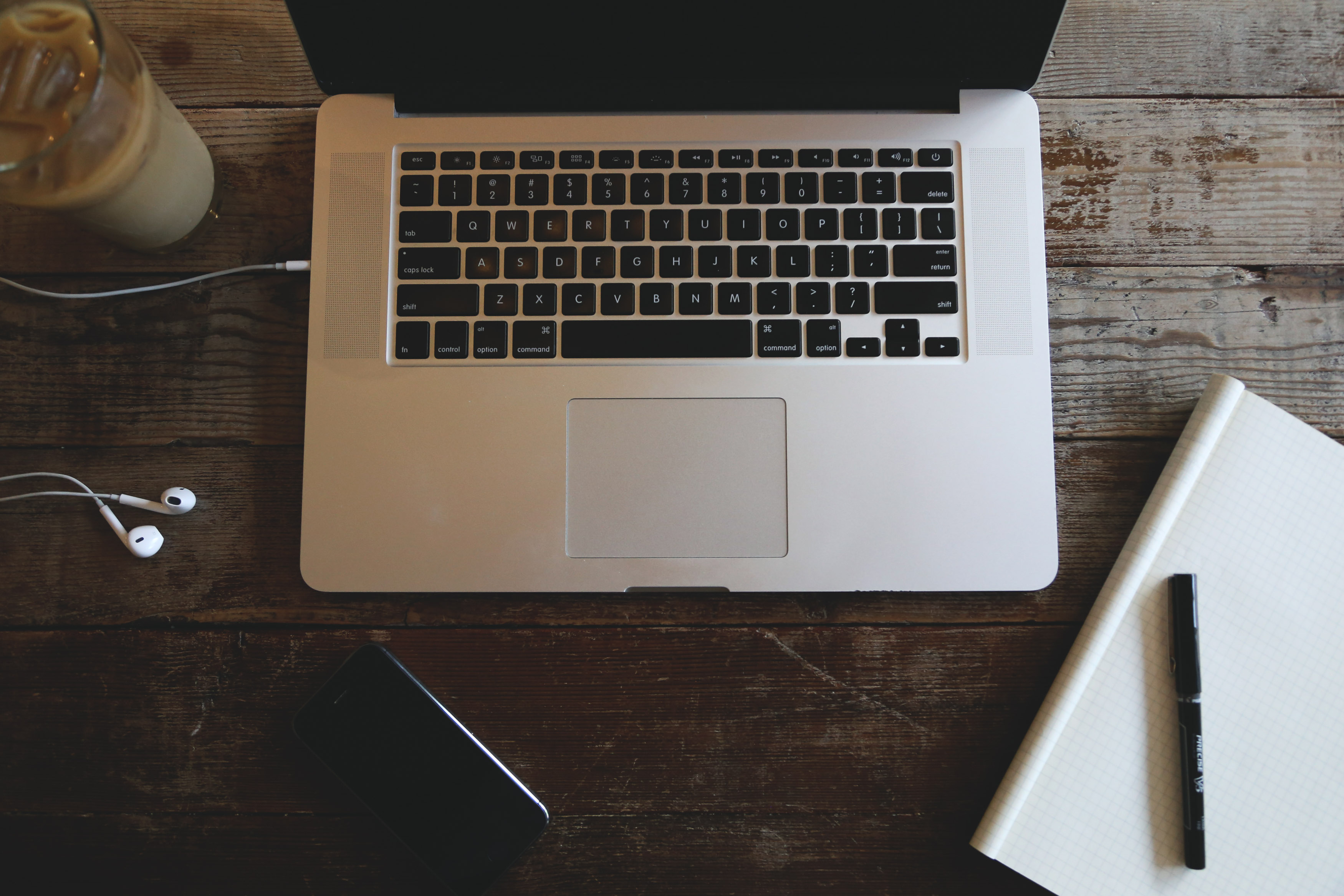 Meet with a housing counselor and take the first step to becoming a homeowner.
Find out more.